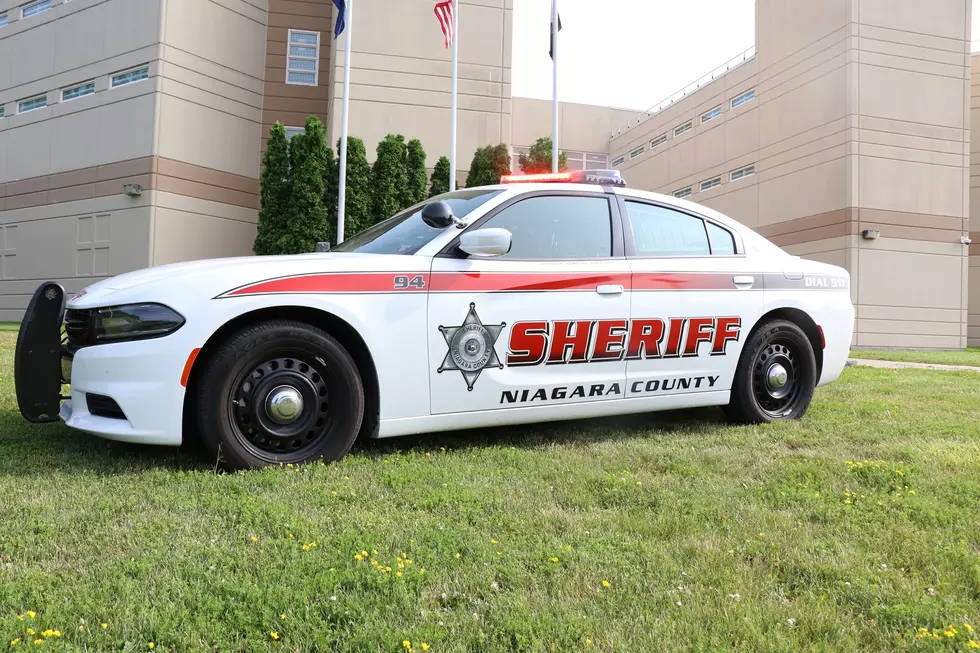 Exam Scheduled To Become A Niagara County Sheriff's Correction Officer
Facebook Niagara Sheriff's
The Niagara County Sheriff's Office is looking for new officers and they're looking for you to take the test soon to get some new Correction Officer Civil Service exam. The deadline to register is a few weeks away. You'll need to register for the exam beforehand here, and then on the exam day, you will be going to the Civil Office which is located in Lockport.
Here is the tweet that Sheriff's put out this morning: 'The Niagara County Sheriff's Office Correction Officer exam has been scheduled for December 5, 2020. There is a short window of opportunity to register, with the deadline being October 23, 2020. Please share the word and apply today.'
The job salary ranges from $31, 190.40 up to $67,683.20.
Enter your number to get our free mobile app
If you are looking for a job in Niagara County, there are plenty of jobs that are available and are looking to be filled. From HVAC technicians and highway operators to nurses and pathologists. You can find out how to apply and what other jobs are on the list by checking out the Niagara County website.
Top 10 Bills QB for career passing yards.