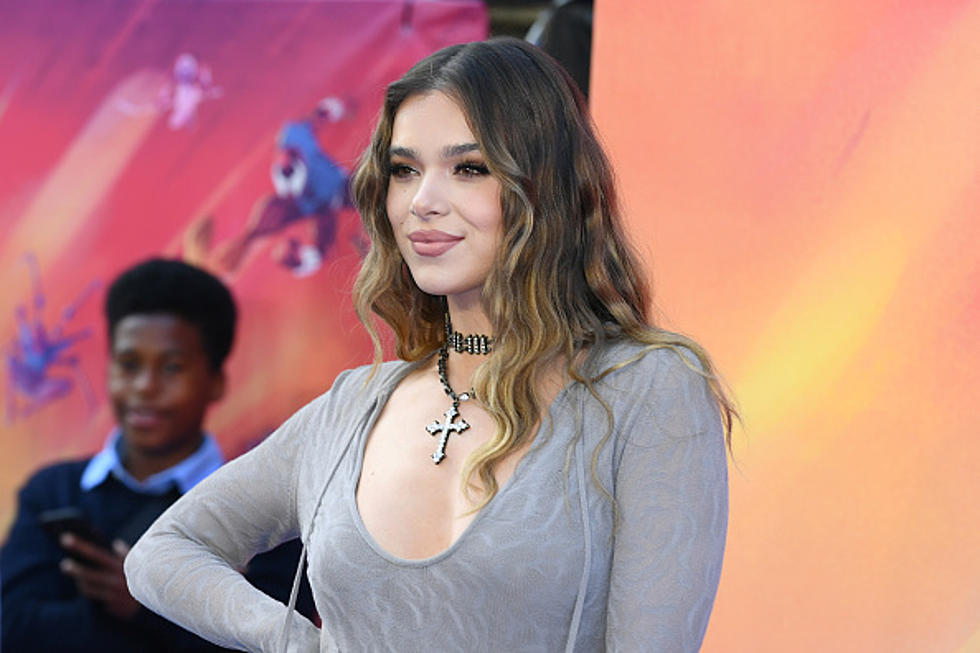 Looks Like Hailee Steinfeld Was in Buffalo for the Bills Game
Getty Images
The Buffalo Bills and all of Western New York can breathe a sigh of relief.
The Bills got back on track with a dominating 38-10 victory over the Las Vegas Raiders on Sunday.
The Bills started off slow, giving up a touchdown to the Raiders on the opening possession, while stalling out on their first offensive drive. Then the Bills got an interception linebacker Terrel Bernard and they didn't look back.
Bills quarterback Josh Allen was outstanding against Vegas. He threw for 274 yards and three touchdowns. Only six of Allen's 37 attempts were incomplete.
This was a game that Allen, Stefon Diggs, Ken Dorsey and the entire Bills team needed. They were 7.5-point favorites but still, getting a decisive win like this will lift a weight off of everyone after the brutal week 1 loss at the New York Jets.
Allen is the biggest star in Buffalo and one of the faces of the entire NFL. Because of that, people care about his stats on the field and his life off the field, for better or worse.
Allen's love life has been in the gossip headlines the last few weeks. His new relationship with actress and singer Hailee Steinfeld has already been well documented. It looks as if Steinfeld was in Orchard Park on Sunday for the Bills victory.
This tweet is making the rounds, which alleges that Steinfeld was in a box watching the game on Sunday, along with a photo of her leaving/arriving.
Steinfeld is one of the most well-known actresses and singers right now, acting in things like the TV show Hawkeye and the Spider-Verse movies.
10 Celebrities You're Most Likely To Encounter in Buffalo
Taking a look at some of the celebrities you're most likely to encounter in Western New York.
Buffalonians Would Hate To See Josh Allen Endorse These Companies
Complete List Of Buffalo Bills Available On Cameo