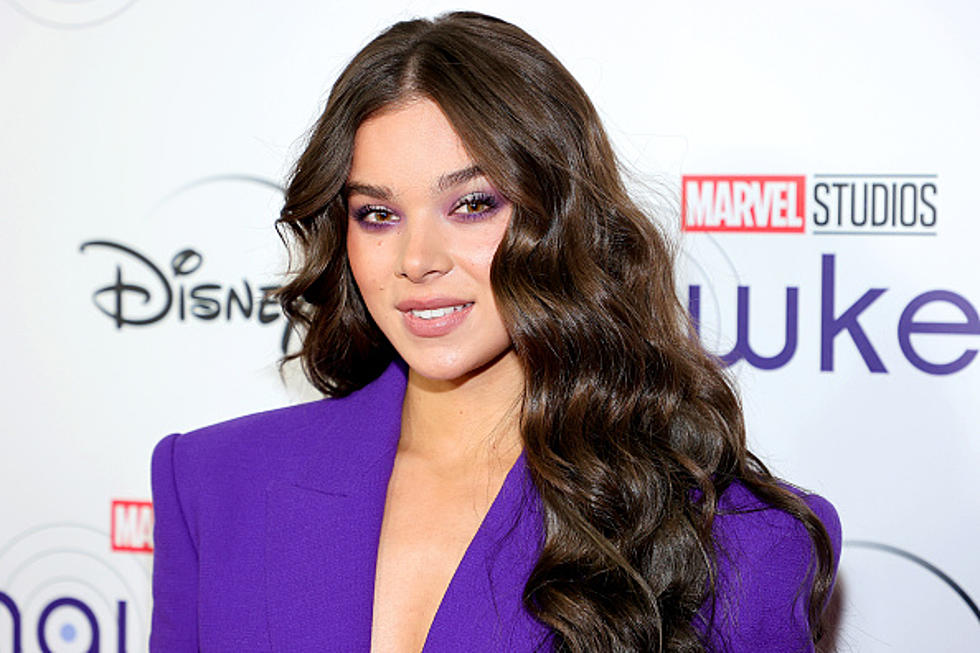 Hailee Steinfeld Was in East Aurora, NY?
Getty Images for Disney
The Buffalo Bills dominate the water cooler discussion in Western New York every fall. From September through the end of the year (lately into January), the Bills are the number one topic for Buffalonians. That's been even more evident in recent years, as the Bills have been one of the best teams in the NFL.
Josh Allen is basically the unofficial king of Buffalo. He's the most popular and beloved professional athlete in Buffalo and it's not even remotely close, which is saying something.
Stefon Diggs, Von Miller, Dion Dawkins, Matt Milano, Tre White, Micah Hyde and Jordan Poyer are all fan-favorites but Allen is a celebrity.
One thing Bills fans have been talking about has to do with who Allen is dating, which just so happens to be actress Hailee Steinfeld.
The Hawkeye and Spider-Verse actress has been in social media headlines the last two months and she was spotted by some at the Bills game on Sunday, which was a 38-10 victory over the Las Vegas Raiders.
Was she also in East Aurora?
One tweet says that Steinfeld was in East Aurora in August and there are rumblings she was recently in East Aurora as well (maybe even at an East Aurora restaurant), which is pretty cool since that's a suburb 20 minutes outside of the City of Buffalo.
What happens in the personal lives of pro athletes is nobody else's business but Allen and Steinfeld are celebrities, so you end up having people care.
It's hard to fathom that Buffalo has a star NFL quarterback, who is now all over national commercials. It's something that is surreal to thing about.
LOOK: The 25 least expensive states to live in
25 richest families in America
LOOK: Baby names that are illegal around the world
Stacker
scoured hundreds of baby name databases and news releases to curate a list of baby names that are illegal somewhere in the world, along with explanations for why they're banned.