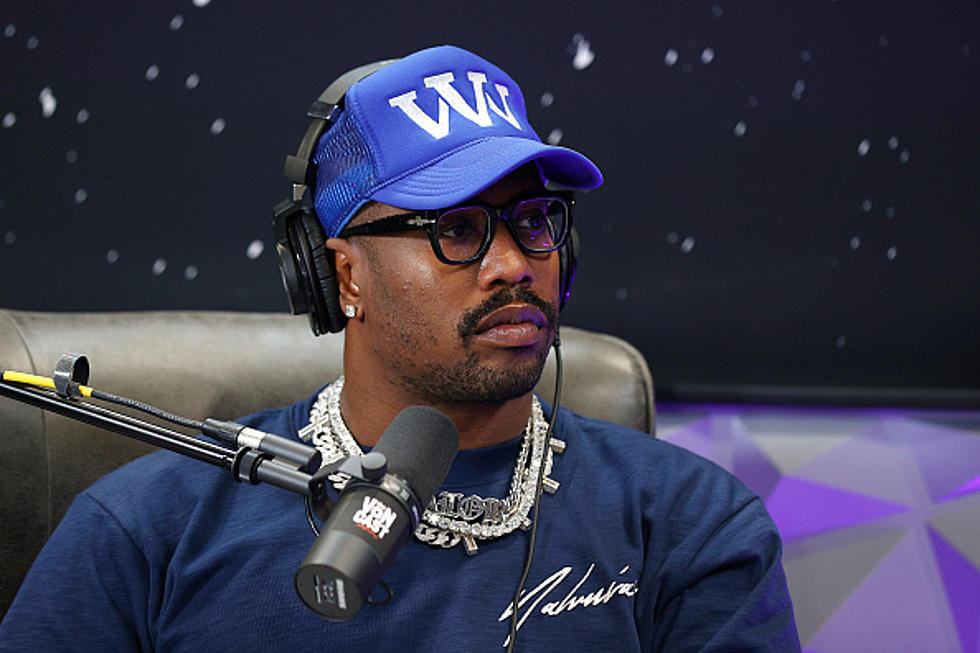 Von Miller Makes a Guarantee to Bills Mafia
Getty Images
Buffalo Bills players are back at One Bills Drive for organized team activities this week.
This is when new players and rookies can get accustomed to the playbook and scheme that are put in place by the coaching staff. It's not mandatory, however, which explains why a few players are not present...including wide receiver Stefon Diggs.
There are a few players who are not participating due to health reasons, including edge rusher Von Miller.
Miller missed the last seven weeks of the 2022 regular season with an ACL injury. He had surgery in December, which means the timeline for a return should be some time during the 2023 season. Everyone recovers from a knee injury differently, however, and it's still uncertain when Miller will be back on the field for a game.
He made a bold prediction on Tuesday.
Miller told the Buffalo media that he guarantees he won't be out later than week 6. He also did not rule out being ready for week 1.
If Miller is played on the physically unable to perform list, he would be required to miss the first six weeks of the season. That's an option that could be there for the Bills, which also frees up a roster spot.
We don't know what will happen but should have a better idea once we head into August and get to preseason games.
Miller has gone through this rehab before and he's as in-shape as a professional athlete can be, so we shouldn't rule out week 1. The Bills might decide to be safe though.
Complete List Of Buffalo Bills Available On Cameo
16 Buffalo Bills With Some Of The Best And Worst Nicknames
22 Famous Buffalo Sports Phrases Every Die-Hard Bills and Sabres Fan Knows
Being a sports fan in Buffalo is sometimes like knowing a different language. Here are 22 of our favorite Buffalo sports phrases you already know if you're a huge fan! And if you're new here, here's how to catch up.