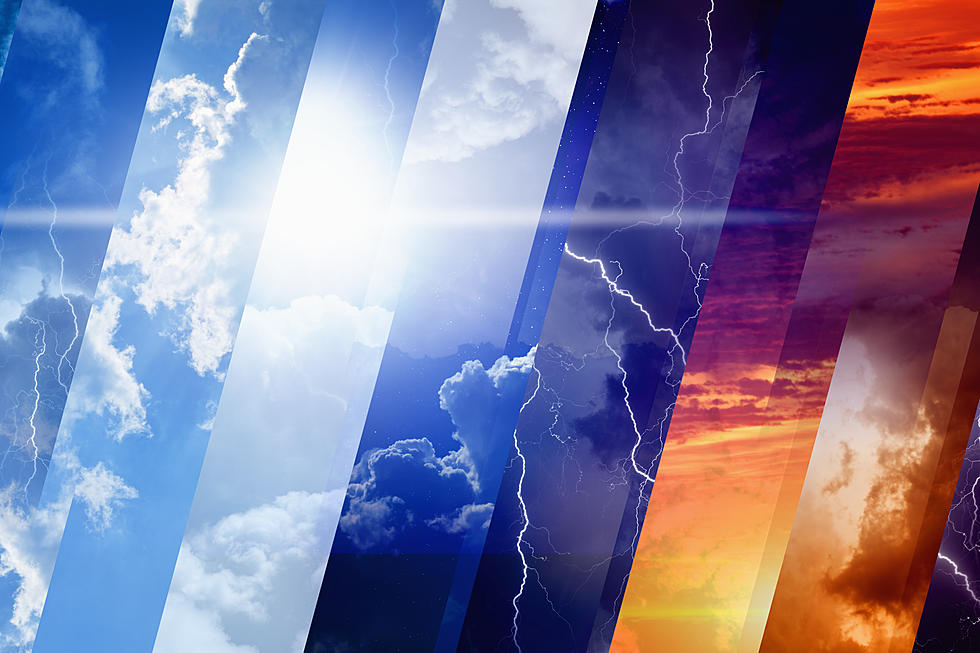 Buffalo Hit Major Weather Milestone On Wednesday
Ig0rZh
Yesterday was a hot one in Western New York and it turned out that something happened in Buffalo that hadn't happened in 5 years.
For the first time since 2018, the temperature reached 90 degrees in September in Buffalo, New York.
Feel Good Mornings With Dave Fields Mon-Fri 6am-10am
It is still expected to be warm today across the region but we are going to contend with some severe thunderstorms as well today.
On average, the daily high in September in Buffalo is around 75 degrees. Today we will be much closer to the average than we have been over the past couple of days.
The cooling down will continue as we head into the weekend as well. We are looking for temps in the 70s by Sunday.
Check out some of the hottest temperatures ever recorded in New York.
New York State's Top 5 Hottest Days
Here is a look at the Top 5 Hottest temperatures recorded in New York State.
Take A Peek Inside Josh Allen's New $7.2 Million Dollar Mansion [PHOTOS]
Take A Peek Inside Josh Allen's New $7.2 Million Dollar Mansion
New York's Top 10 Most Stolen Cars In 2022
If you plan on getting a new or used vehicle this year, you might want to know what thieves like to target the most. It doesn't mean that you shouldn't buy that style of vehicle, but know if you do, you should make sure you have some sort of anti-theft device for it.