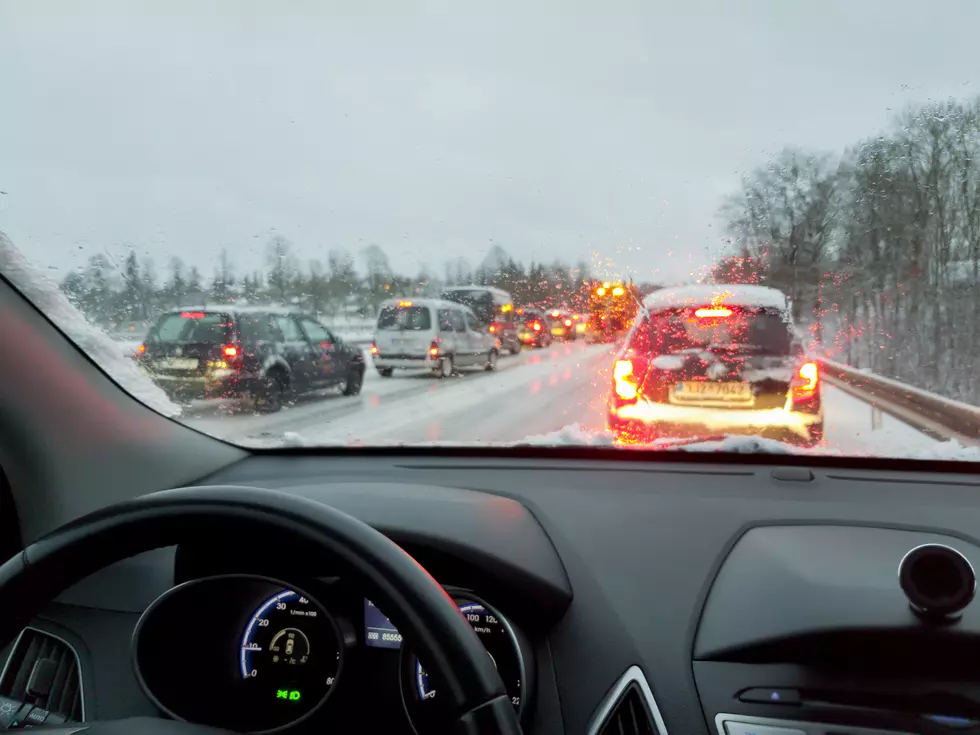 Winter Weather Advisory Issue For Parts Of Western New York
Artush
Western New York will be impacted by the massive storm front that is rolling across the county.
Feel Good Mornings With Dave Fields Mon-Fri 6am-10am
While the total amount of snow is still up in the air, a Winter Weather Advisory has been issued for parts of Western New York. The winter weather advisory will begin at 3 pm this afternoon for Allegheny, Cattaraugus, McKean, Southern Erie, and Wyoming counties and last until Saturday morning at 10 am.
The winter weather advisory will be expanded at 5 pm to include Genesee, Niagara, Northern Erie, and Orleans counties. The advisory will expire for these counties at Noon on Saturday.
We can expect mixed precipitation with anywhere between 2-5 inches of snow. Also, there is a chance of freezing rain with wind gusts up to 45 miles per hour.
The good news is that we won't see any much snow that was predicted at the beginning of the week. Several weather models were showing snow totals of over 12 inches for parts of Western New York. It looks like that won't happen, but we will see snow in the 716.  
It appears that this massive storm front will impact other parts of New York much more than here in Western New York. If you are traveling East at all today or tomorrow, the driving conditions could be hazardous as you get towards Batavia.
New York Lottery Announces 7 "Big Money" Winners
According to the New York Lottery, there are seven New Yorkers who won $1 million dollars or more playing the lottery.
10 Baby Names You Don't Want To Use In New York
These are the most popular names in New York State given to babies
Best Concerts Ever Performed In Buffalo New York
We asked music lovers from all over Western New York what was their favorite concert they saw in the 716.