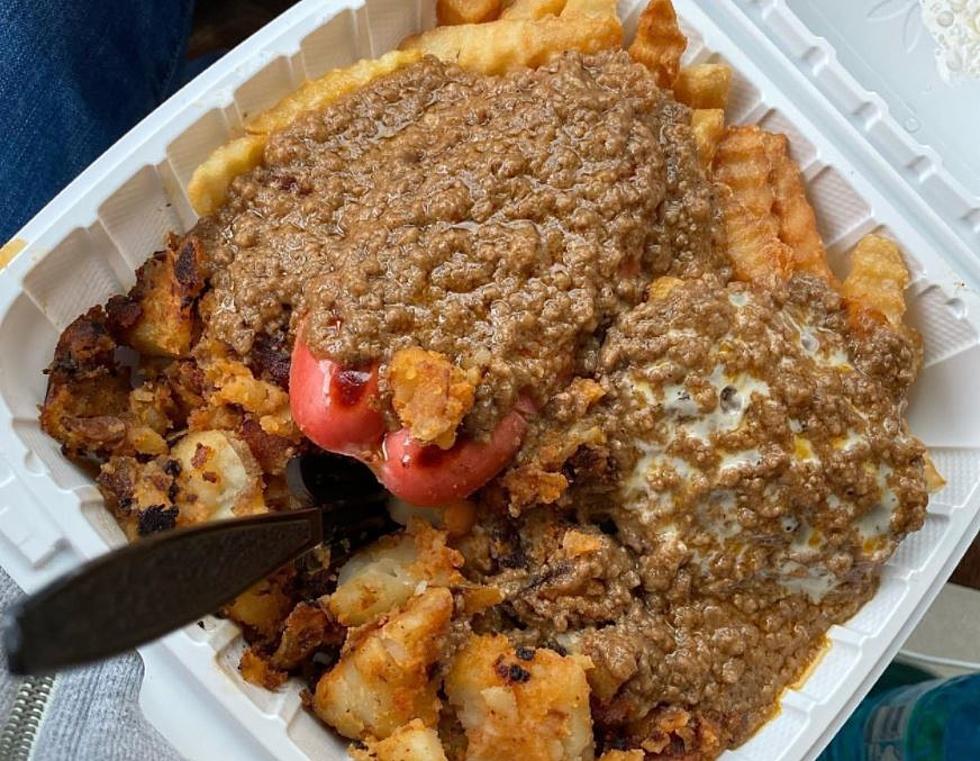 21 Restaurants To Order A Garbage Plate In Western New York
Photo Credit: Dave Fields/TSM2021
Wings are to Buffalo as the garbage plate is to Rochester; however, Rochester is not the only place that serves a quality, delicious garbage plate.
There are plenty of places around Western New York where you can get your garbage plate -- without having to make the long trek to Rochester for it.
Rochester will always be the home to this delicious food item, but there are at least 21 places that come close to perfecting the delicacy.
21 Places to Order A Garbage Plate In Western New York
Rochester isn't the only place that serves phenomenal garbage plates. Check out one of these 21 places in Western New York to get your fix.
15 Yelp Reviews Of The City Of Buffalo
A lot of people visit Buffalo, but those who are not from here almost always have a different perspective on the city than you do. Check out these 15 Yelp reviews, and see which one you agree with the most.
Best 20 Real Christmas Tree Farms in WNY and Canada
There are plenty of noteworthy real Christmas tree farms in Western New York and right across the border in Canada, but these are the top 20 places to shop for your tree this holiday season.