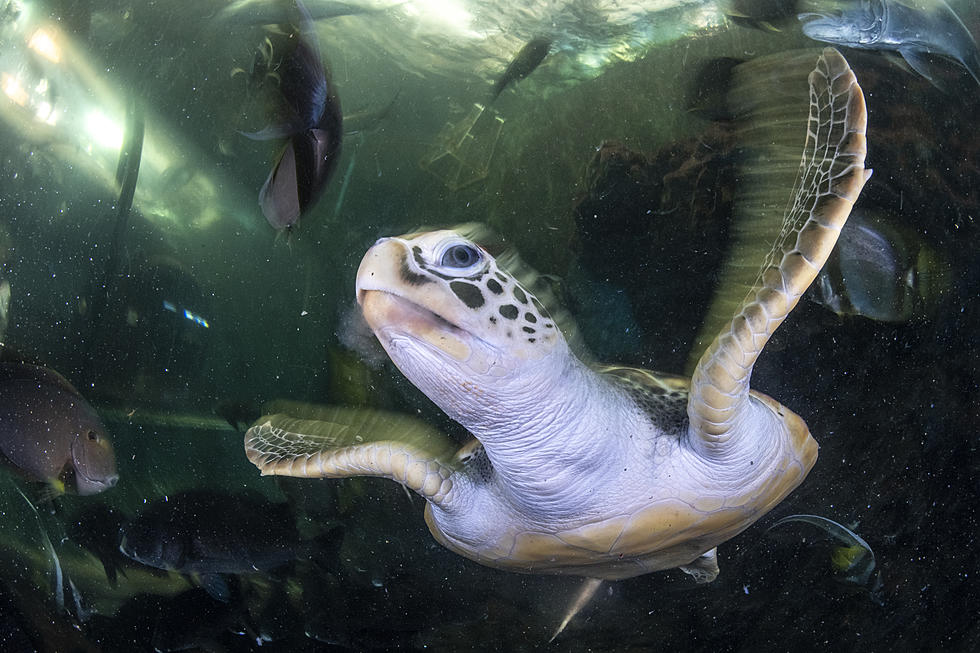 716 Day Back This Week at Aquarium of Niagara
Getty Images
With many students off school this week, the Aquarium of Niagara is celebrating the 716 by offering discounted admission rates.
All week will be "716 Day", which allows visitors to save $7.16 off full-priced admission from Monday, Feb. 21 through Friday, Feb. 25. The discounted admission price hopes to encourage families to go with their kids to the aquarium as a way of "staycation," and the best part is that this discount is available for both online and walk-up ticket purchases. 
However, the aquarium suggests that you buy your tickets ahead of time if you want to bypass the line.
Like any 716 day at the aquarium, admission for children 3 to 12 years old is $7.79, while admission for adults is $12.79. Seniors 60 years old or older can get in for just $10.79, and children 2 years old and younger are free.
One thing to note: the discounted admission price cannot be combined with any other discounts.
To make your aquarium visit even more special this week, your admission will also include free face painting and/or airbrush tattoos. The face painting will be available Tuesday through Friday from 11:30 a.m. to 3 p.m.
All guests who plan on visiting the aquarium are encouraged to wear masks, but it is not required unless you are an unvaccinated visitor.  
The aquarium will be open from 9 a.m. to 5 p.m in Niagara Falls. To get your tickets online, click here. https://www.aquariumofniagara.org/admission/
New Movie Being Filmed In East Aurora
25 Underrated WNY Restaurants You Need to Visit
So many hidden gems in Buffalo for food. Here are 25 places you should be visiting.
10 Reviews About Using An Electric Car in Buffalo
How feasible is it to own (and drive) an electric car? Take a look at these 10 Buffalo reviews from Reddit.