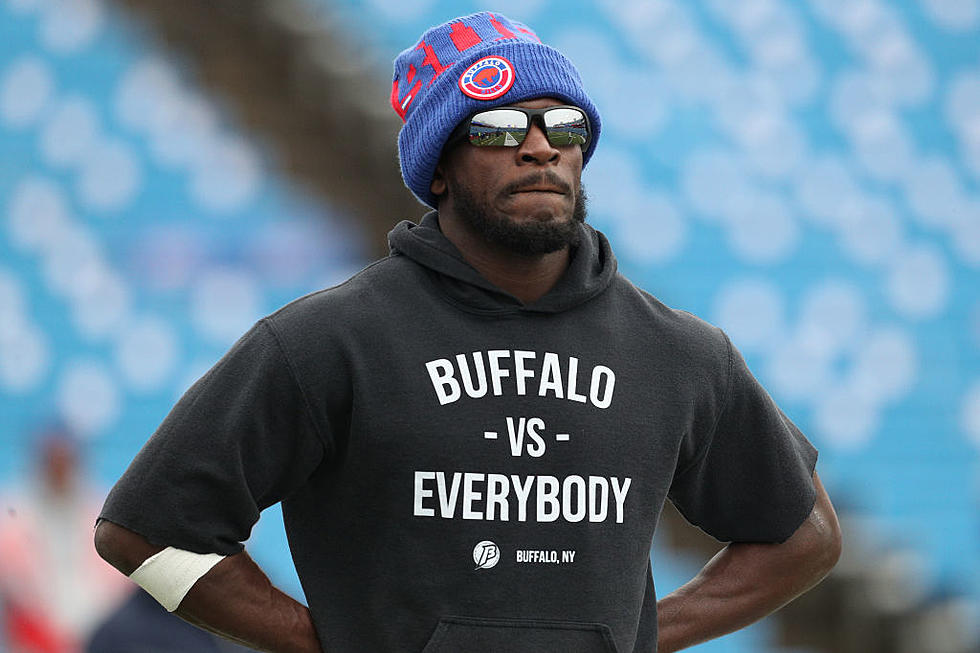 Bills Mafia Raises More than $120K for Popular Player's Hometown
Getty Images
The Bills Mafia has a history of taking care of their own.  When Quarterback Josh Allen's grandmother passed away, they sprung into action as the Bills Mafia donated over $1 Million to the Patricia Allen Fund after the QB's grandmother passed away last November.
The latest Bills player to suffer a hardship was cornerback Tre'Davious White, who suffered a torn ACL (anterior cruciate ligament ) in the Thanksgiving Day game versus the New Orleans Saints.  Soon after, he was placed on season-ending Injured reserve, which was a huge blow to the Bills pass defense that was ranked #2 in the National Football League.
And then, the Bills Mafia sprung into action.  More specifically the Bills Mafia Babes (@BillsMafiaBabes On Twitter).  They decided that the best way to show Tre' some love, was to show support for his hometown in Louisianna. They launched into action on social media, and so far have raised over 100k!!
The Bills Mafia Babes are a 501c3 charitable organization, stemmed from a community of female Bills fans who thrive on changing lives, one month at a time. White, who was born in Shreveport Louisianna, also played his college ball in his home state at LSU. When learning of the outpouring of support from the Bills Mafia, White added;
"I am at a loss for words for what the Bills Mafia has done for me and my hometown.  It truly means the world to me to have my fans support me in this way, by giving back to my community"
The Food Bank of North West Louisianna's mission is to serve as the primary resource for fighting hunger in Northwest Louisiana.  Our vision is to ultimately end hunger in Northwest Louisiana by ensuring a consolidated network of effective food collection and distribution which will provide universal access to food for the needy in our communities.
Buffalo Bills CB Tre'Davious White
Buffalo Bills Thanksgiving Day History
Buffalo Bills RB Fred Jackson Through the Years