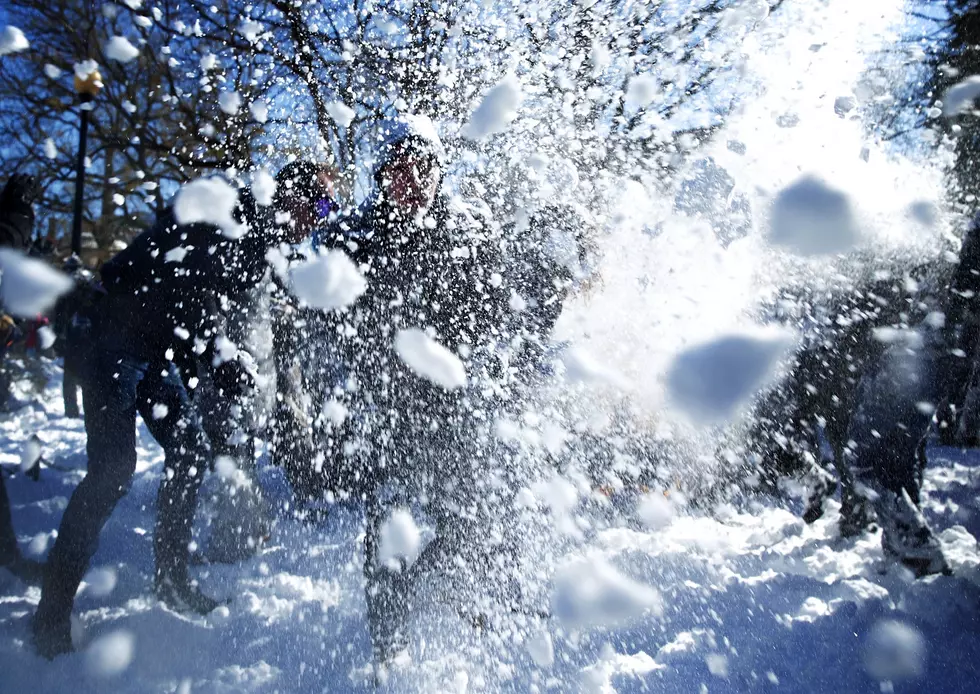 Buffalo Leads The Race For The Golden Snowball Award
Getty Images
With some help from Mother Nature this past weekend, Buffalo has increased its lead in the race for this season's Golden Snowball which is awarded to the city along the I-90 that gets the most snow.
As of Sunday night (3/31/19), Buffalo has received 117.4 inches of snow which is about 6 inches more than last year's Golden Snowball winner Syracuse.
Rochester is currently in 3rd place with 94.2 inches of snow this season.
The last time Buffalo won the Golden Snowball award was in 2001-2002