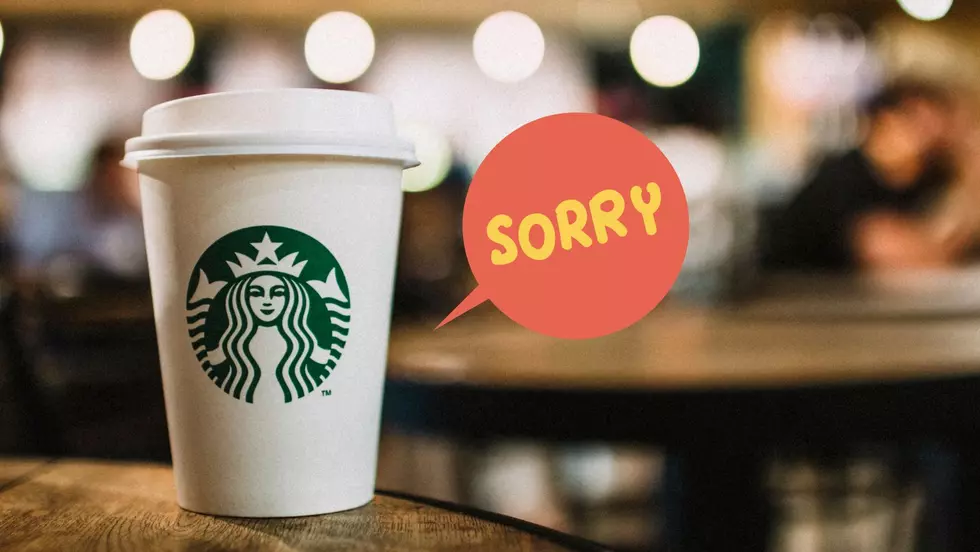 No Coffee At Buffalo Starbucks Today?
Photo Credit: Canva Image
If you were planning on treating yourself to your favorite Starbucks drink after dropping the kids off at school, you may be S.O.L.
Starbucks Workers United told News 4 that there will be a group of workers picketing at 20 different locations in Buffalo and Western New York on Tuesday. 
This "strike" will take place during Starbucks' busiest hours, preventing you from getting your sweet little treat after taking the kids to school or sending them on the school bus for their first day.
The picketing will continue through the morning, and it might continue into the afternoon, but that sounds unlikely at this time. 
Allegedly, the push back is a result of more than 10 union leaders losing their jobs due to taking part in union activities. 
Starbucks, on the other hand, responded to News 4, saying that those claims of anti-union retaliation are 'categorically false.'" 
To be clear, there is still coffee at these locations, but you probably will not be able to get some coffee until at least Tuesday afternoon at the 20 Buffalo Starbucks locations where the strikes are taking place. 
Starbucks' employees have been working to unionize for months now, and one location in Buffalo became the first ever Starbucks in the country to unionize at the end of 2021. Since then, other locations in the area have unionized, but it seems like there have been ongoing issues in relation to the movement.
Top 22 Coffee Shops in Western New York
These are the top 22 coffee shops in Western New York that are perfect for meeting a friend, studying for a test, or getting caught up on some office work.
Best Coffee Roasters And Makers In Western New York
Looking For A New Place For Coffee? Try Wonder Coffee