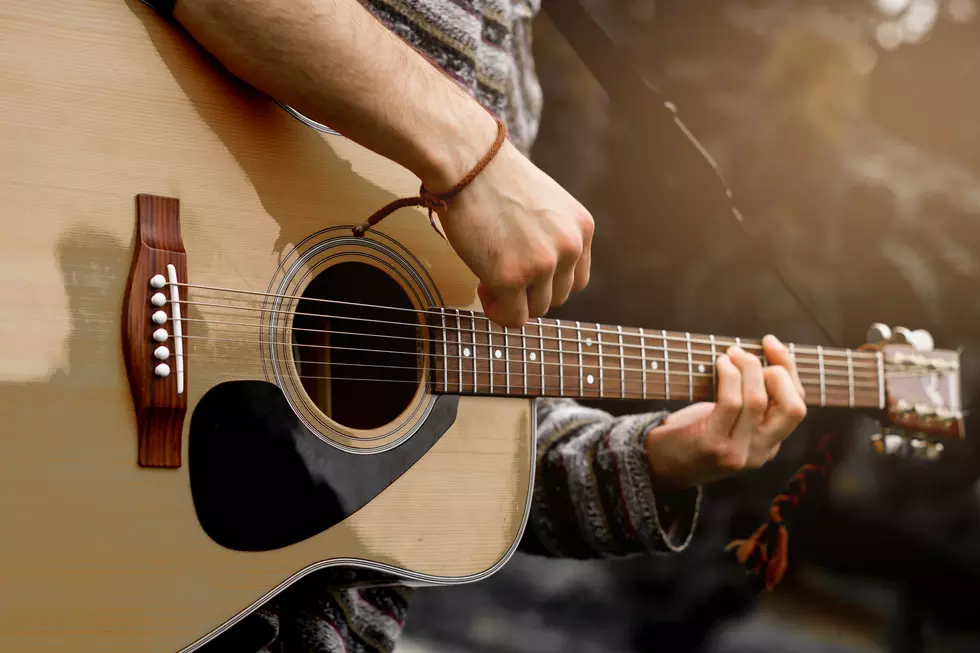 Best Original TikTok Song Is About Buffalo
Getty Images
One musician is on a mission to write 365 songs in 365 days, and one of the first songs he wrote is about his love for the city of Buffalo.
Joseph Wandass grew up as a Bills fan in Buffalo, and although he lives in Nashville now, his heart remains in Western New York.
"My Buffalo heritage means the world to me," Wandass said. "I learned the true meaning of hard work, sacrifice, and determination from my grandfather as well as the hard working people I grew up around." 
Wandass has been performing as a singer/songwriter in Nashville for about 11 years, and he still feels the connection to the Queen City, both emotionally and directly.
"Buffalo is known for being 'The City of Good Neighbors,' and they showed this by fundraising for Nashville after tornadoes hit us several years ago," Wandass said. "My family had to take shelter from these tornados, and some of my favorite music venues were destroyed."

"That showed what true Buffalo pride means to me."
Listen to Joseph Wandass's original song below, as posted on TikTok. 
As mentioned above, Joseph made a new year resolution to write 365 songs in 365 days, and the song about Buffalo is just one of many. 
Follow him on TikTok @josephwandass to keep up with his musical journey.
About Joseph Wandass
Joseph Wandass, originally from Buffalo, has been performing in Nashville for 11 years. He started performing in Nashville when he was only 12 years old (back in 2010) when Joseph and his father made their Nashville debut together at Tootsies World Famous Orchid Lounge. In 2014, Joseph and his family moved from the Southtowns in Western New York to Nashville to pursue his songwriting dream at Belmont University, where he is currently finishing up his Masters of Commercial Music. 
[THREAD] If McDermott takes this Bills team to the Super Bowl, and ultimately wins it, will he instantly become the best Head Coach in Bills history?
A Reddit thread began circulating on social media, and the subreddit has a variety of responses.
26 Worst Streets To Live On During a Snow Storm
When the snow doesn't let up, it makes you wonder if a plow has shown up — at least once? They most likely have, but nonetheless, these are the worst 26 streets to live on during a snow storm in Western New York.
Top 40 Winter Restaurants in Buffalo
The best winter restaurants in Buffalo and Western New York.