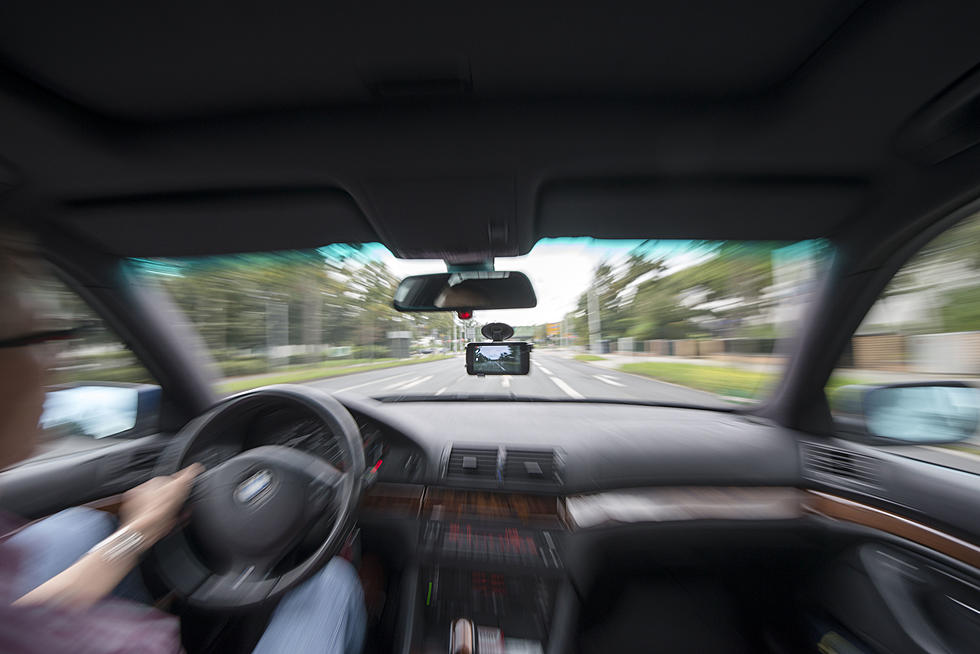 Did You See This Car Traveling With Pedestrian On Windshield?
Getty Images
A vehicle in Lockport struck a pedestrian and carried that person on the car for about 2 miles before continuing to drive away.
The pedestrian, Rafael Medina-Gonzalez, is 28 years old and works as an Amazon contractor. He was helping an employee whose vehicle was stuck near a driveway on Dysinger Road in the Town of Lockport over the weekend.
While helping his coworker, Medina-Gonzalez was hit by a car. Due to the impact of the hit, Medina-Gonzalez's body landed on top of the vehicle and the windshield. The Niagara County Sheriff's office said the driver continued to drive "roughly two miles" with Medina-Gonzalez on the car.
Medina-Gonzalez did not fall off the windshield/roof area of the car until the driver reached the area of Akron Roads and Lincoln. 
The Niagara County Sheriff's Criminal Investigation Bureau and the Accident Investigation Team have since identified the driver of the vehicle. 
Nathan Marziale, the driver, was arrested and charged with leaving the scene of an accident. Marziale has since been released on bail, but the Sheriff's office of Niagara County is continuing to investigate the accident and more charges could be filed as more information is discovered.
10 Reviews About Using An Electric Car in Buffalo
How feasible is it to own (and drive) an electric car? Take a look at these 10 Buffalo reviews from Reddit.
15 Ways To Say "Shut Up" In Buffalo
If you ever need an out to a conversation, choose any from the 15 below.
43 Restaurants That Have Desserts That People Go Nuts Over