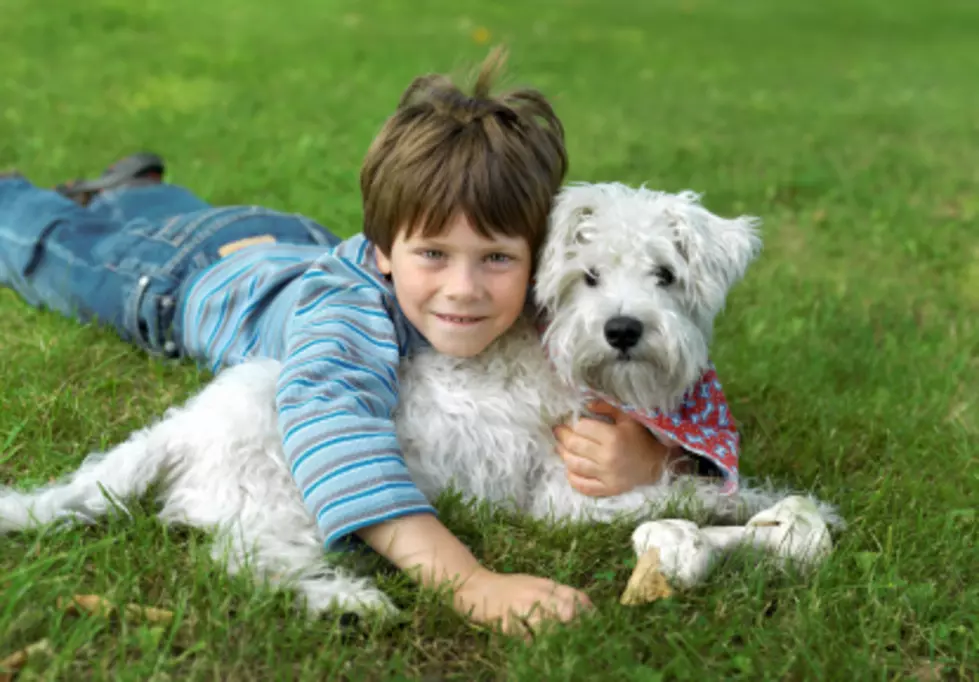 De Dee's Dairy Helps Get Pups Adopted With Pup-Cups
Lise Gagne
They're called De Dee's Dairy and they're jumping in line and teaming up with the Niagara County SPCA to help get adoptable dogs here in Western New York matched up with loving families.  They're selling what they call "Pup Cups" to get it done.
According to WIVB, The Pup Cup is a small dish of  vanilla custard with a  dog bone in it (they're meant for dogs to eat them) and a stick with a laminated photo of an adoptable dog from the SPCA attached to each.
To make the deal even sweeter, De Dee's is offering to donate $1 to every pup cup to the SPCA.
"De Dee's Dairy is 'MOOVED' to unite with the dedication and skills of Niagara County SPCA in finding loving pups a 'furever' home. As we work together paw in paw, our mission is to help in any way that we can with the release of the #AdoptAPupInACup campaign," De Dee's Dairy owners Gary Wilcox, Ryan Wilcox, and Bob Urso
If you are thinking about bringing a new pet into your home, think about adopting before you shop.  If you need more info on adoptable animals in the area, click here.
Check out these 50 fascinating facts about dogs: