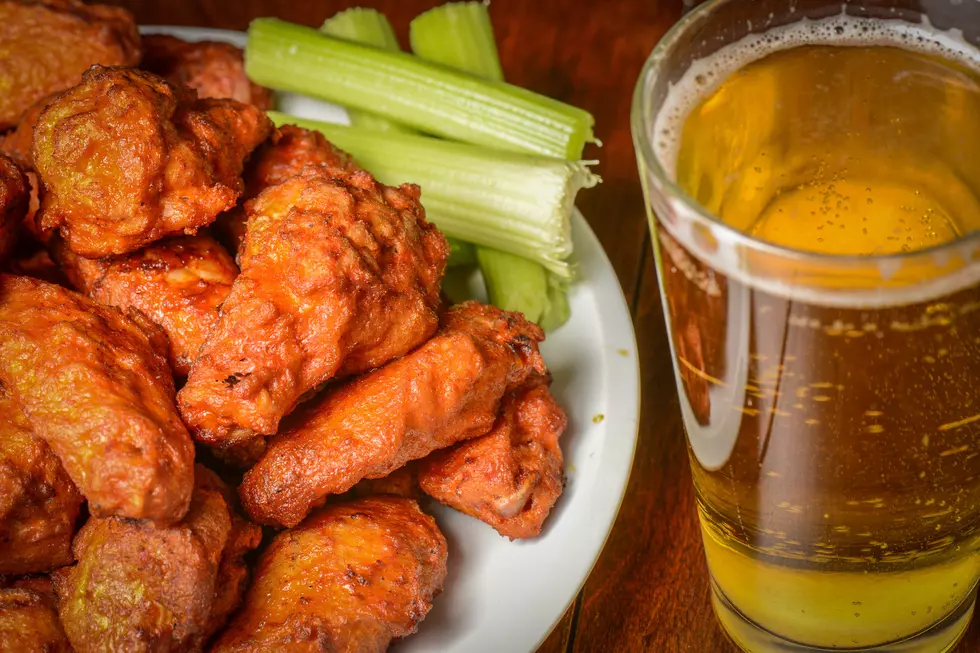 Fun Team Adventure Game in Buffalo Is Now FREE
bbourdages
This is pretty fun and unique to Buffalo. It's a fun thing you can do with your friends or family and perfect for all ages. It will get you outside and have some fun, all while exploring our city. It's called 'Tre.Venture' and it's starting in Buffalo THIS Sunday, September 20th. (There is a Rochester adventure that begins the day before as well).
It's an adventure race and a scavenger hunt all rolled into one. You get your team up to 5 people and try to crack the clues. There are 750 DOLLARS IN PRIZE MONEY UP FOR GRABS FOR YOU!
Originally it was 55 dollars, but the organizers since have found a way to make the fun interaction FREE for you, though the prize money is much lower than was orginially reported weeks ago (At one point, there was up to $5,000 valued in prizes). Mikey Ten, otherwise known as the Bad Pirate wrote on the website some of the details and his mission:
My goal with Tre.ventures is to get families and friends off the couch, out of the house, and onto an outdoor adventure.  I believe Tre.ventures can do that for EVERY single person that participates.  That is the core difference between a Tre.venture and traditional "treasure hunts" – everybody that participates can solve some clues, get that feeling of satisfaction and excitement, and progress at their own pace.

Rather than cancel them, I am making Tre.ventures in Rochester, Buffalo, and Syracuse FREE to participate in.  As a free Tre.venture I can't offer the original prize levels unfortunately.  I am still going to offer $750 in prizes for each Tre.venture though, at my own expense, because that is part of the fun of the adventure!

 
1st place is a 10 oz silver bar

2nd place is 3x - 1 oz silver coin

3rd-10th are 1oz silver coin each

6x - 1 oz silver coins as bonus (non-placement) prizes
Enter your number to get our free mobile app
READ ON: Weird, wild UFO sightings from throughout history