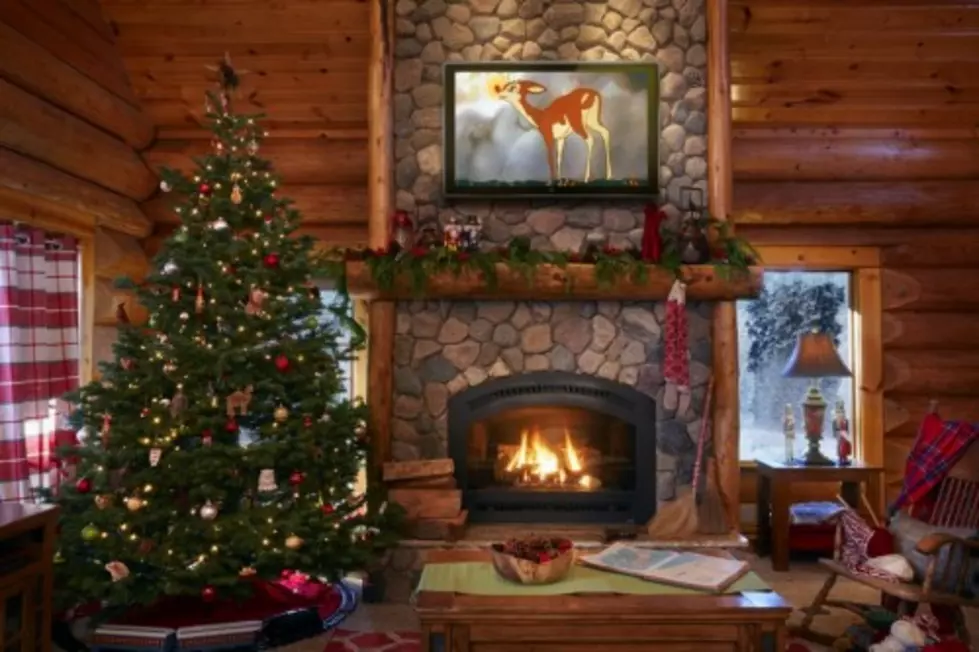 Here's How Much Santa's North Pole Home Is Worth [PHOTOS]
Zillow.com
The big guy needs some good digs to make sure he's rested for his big delivery on Christmas Eve! While you've heard stores about the North Pole have you ever seen Santa's house? It's nice and the value of the house is pretty nice too!
Zillow claims the value of Santa Claus' North Pole home has jumped 6.5% over the past year. It's a three-bedroom, two-bath log home and it's worth $710,559. The cabin features a rock fireplace, a gourmet kitchen, a hot cocoa tap and an oven with 12 different cookie settings. The estate also features a toy workshop, a garage for Santa's sleigh and stables for nine reindeer.
Zillow says this of the estate:
"A toy-lover's paradise nestled on 25 idyllic acres. The property includes Santa's main living quarters, a community of elf tiny homes, a state-of-the-art toy-making facility, garage with space for an all-weather sleigh and stables that board eight live-in reindeer, plus a bonus stall for red-nosed company."

 
If the house doesn't impress you, then check out the elves' living quarters--they're comprised of tiny houses! You can take a 3D tour of a few of the different living quarters HERE, and learn more about the property on Zillow's website.
It looks like Santa has a great property IF he was ever thinking of selling. However, I don't think that will ever happen. As you can see on the site, the property is marked "OFF MARKET" but it's still fun to poke around.