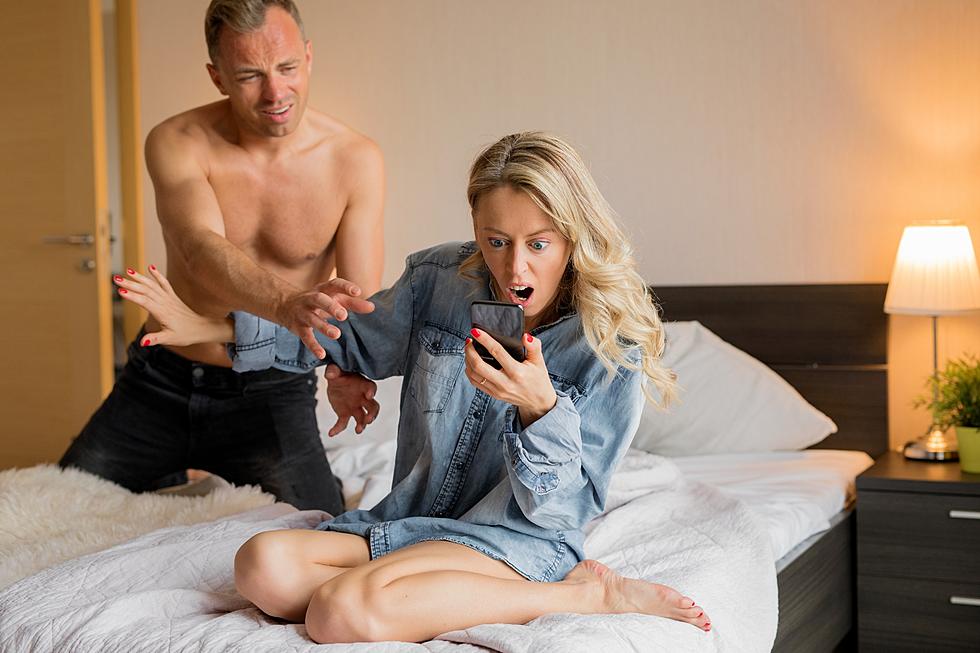 Cheating a Big Problem in Western New York?
Canva
There was a study recently that looked at the cities where people might be being unfaithful in their marriage, and unfortunately, Buffalo was close to the top.
When people get married, they pray that their partner will be faithful to them for the rest of their lives.  Unfortunately, that's not always the way it goes.
How did they conduct this study?
The study came from a dating site for married people called "Ashley Madison."  Their slogan is "Life is short, have an affair."  It is essentially a place where married people can go to be with other people other than their spouse.
Essentially, the study simply looked at the people who had signed up and revealed the cities with the people who had the most subscribers.  From there, they were able to put together a list of hotspots where people were unfaithful to their partners.
You'll be surprised how high Buffalo was on the list
You might expect that there would be more subscribers to a service like this in bigger cities where there are more people.  That certainly was the case for cities like Miami, Atlanta, Vegas, and Tampa.  But Buffalo came in within the top 10.
The top 20 cities are:
Miami
Orlando
Atlanta
Las Vegas
Tampa
Cincinnati
Minneapolis
Saint Paul
Buffalo
Pittsburgh
Denver
Cleveland
Tuscon
Colorado Springs
Anchorage
Bakersfield
Aurora
Seattle
Washington, D.C.
Portland
Buffalo was the only city in New York state to make the list.
Winter was particularly bad in Buffalo
According to this list, Buffalo came in rather high on this list and they added that many of the signups started in the winter.  It's something that they refer to as "Uncuffing season."
20 Things You Should Never Say To A Buffalonian On The First Date
Going out on a date is stressful, but when it is the first one, it can become even more overwhelming. There is a lot of pressure to make sure everything goes smoothly, even if there isn't a second date to follow.
Here are 20 things you should never say to a Buffalonian on the first date, especially if you want a second one.
Gallery Credit: Facebook, public thread
Locals Share The Best Date Night Spots In The Southtowns
Anytime you move to a new area, you start with a blank slate. I recently moved to Hamburg and asked where is the place to go for date night? Got lots of places!
Gallery Credit: Dave Fields
Date Idea: The Blueberry Treehouse In West Falls, NY
Gallery Credit: Brett Alan