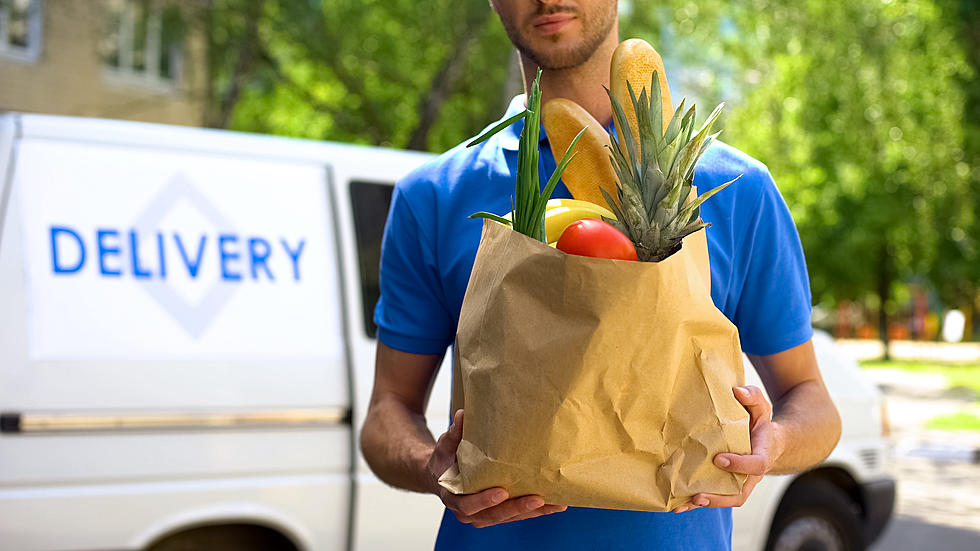 Local Grocers In WNY [LIST]
Getty Images
Grocery stores across the country are packed as people prepare for life at home. While the big chain stores are certainly doing their part to get everyone in WNY the groceries and supplies that they need right now, there are a number of smaller markets that are still open and doing business as well.
This is a list of local spots that are still serving WNY in its time of need. Consider supporting these smaller stores when you search for the food and essential items that you and your family need.
If you know of a store not on our list, you can submit it in the form below and we will update.