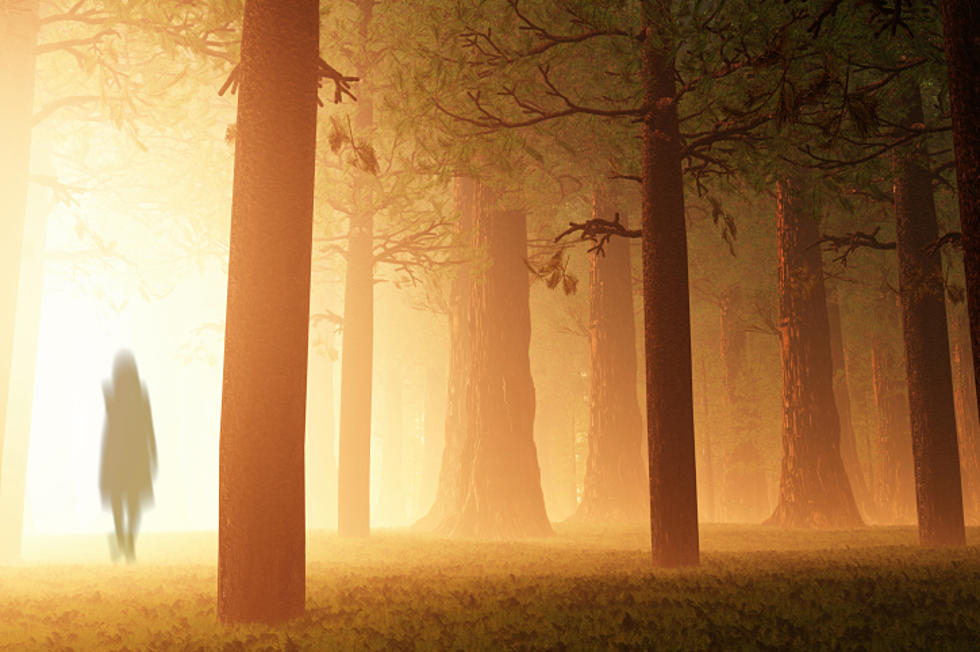 Looking To Get Scared? Try Jack's Revenge At Rolling Hills
boscorelliart
It's that time of year where we seek out new ways to scare the pants off of our friends.  This one should do it.
It's Jack's Revenge at Rolling Hills Asylum.
It's an adventure like you've never seen before.  Not only do they have actors to add to the experience, but people have found that they also have real ghosts!
Buffalo Rising says that it's the thrills and chills of a theatrical haunted house with the special effects you crave created inside a REAL haunted Asylum!
Orphaned children, families, destitute elderly, physically handicapped, mentally unstable, morally corrupt, even criminals.
Many of those people had no family that would claim them and after they had passed away were buried there at the asylum.  For that reason, the asylum is said to be haunted and thousands of people come there every year to hunt the ghosts, feel their presence, or search for life after death.
Want to try your luck?  Advanced Speed Tickets via the website are $32.99 – or walk ups $30.