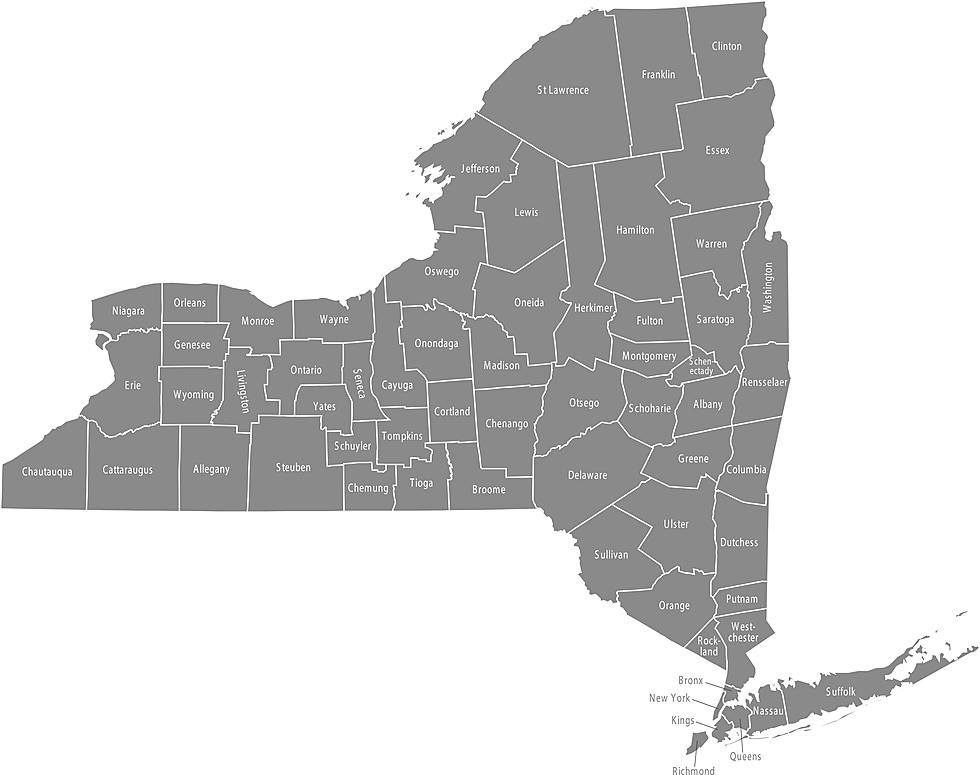 New York Receives Great News in New COVID Battle As Cases Rise
prospective56
Gov. Katy Hochul believes New York just received the tools to defeat the latest battle with COVID.
COVID cases are on the rise again in New York. The Empire State is one if six states reporting a dramatic increase in COVID hospitalizations.
Ohio, Michigan, Indiana, Pennsylvania, Illinois and New York account for more than 50 percent of the nation's recent COVID hospitalizations, NBC reports.
New York Gov. Kathy Hochul believes there's a simple solution to slow the spread. Get vaccinated or get a booster shot.
"You are at least 10 times more likely to be hospitalized with COVID if you're unvaccinated. Don't take that risk. Get vaccinated," Hochul said. "Get vaccinated. Get boosted. Celebrate the holidays safely."
Hochul also highlighted recent findings from Pfizer in regards to the new Omicron variant.
On Wednesday, Pfizer announced a booster shot offers significant protection against the Omicron variant.
"As scientists and public health experts continue to research omicron, this much is clear: You should get your booster as soon as you can," Hochul tweeted while sharing Pfizer's news.
Pfizer said a preliminary lab study shows a booster shot increases antibody protection 25-fold, CNBC reports.
On Wednesday, Hochul confirmed 4.27 percent of tests in the past 24 hours came back positive statewide and 40 more Empire State residents died from the virus.
Nearly 92 percent of New Yorkers 18 and older have at least one vaccine dose. 79.5 of all New Yorkers have at least one dose.
Below is each region's updated 7-day average percentage of positive test results:
Nearly a Dozen New York Supermarkets Forced to Close
Eleven supermarkets across New York State were sold off.