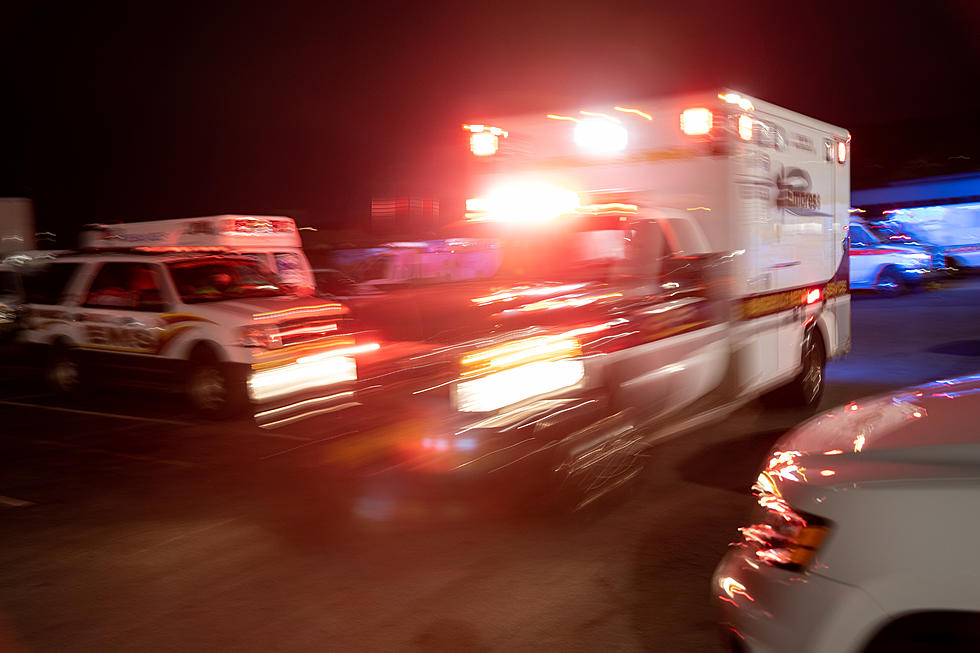 Western New York Teacher Hospitalized After Student Attack
Getty Images
A teacher from Niagara Falls was injured in an alleged incident involving a student that led to an urgent trip to the hospital. The student is under the age of 16.
The incident occurred Monday morning at Gaskill Prep School on Hyde Park Boulevard. It seems to have been an isolated incident, and it did not involve any other students or teachers. 
District officials urged the teacher to go to the hospital via ambulance to ensure her health and get seen by a doctor. 
The teacher is now recovering at home after sustaining some injuries from the incident. 
A police report was filed and the altercation remains under investigation.
Top 10 WNY Public High Schools According To US News and World Report
Check out the latest ranking of Public High Schools in WNY according to US News and World Report.
17 School Districts and 11 Private Schools Who Opted Into "Test-to-Stay" Program
Make a mental note if you know someone who attends one of these schools.
The Best High School Rivalries In Western New York
East vs West, TNT, Paw Vs Claw, here are the best High School rivalries in Western New York