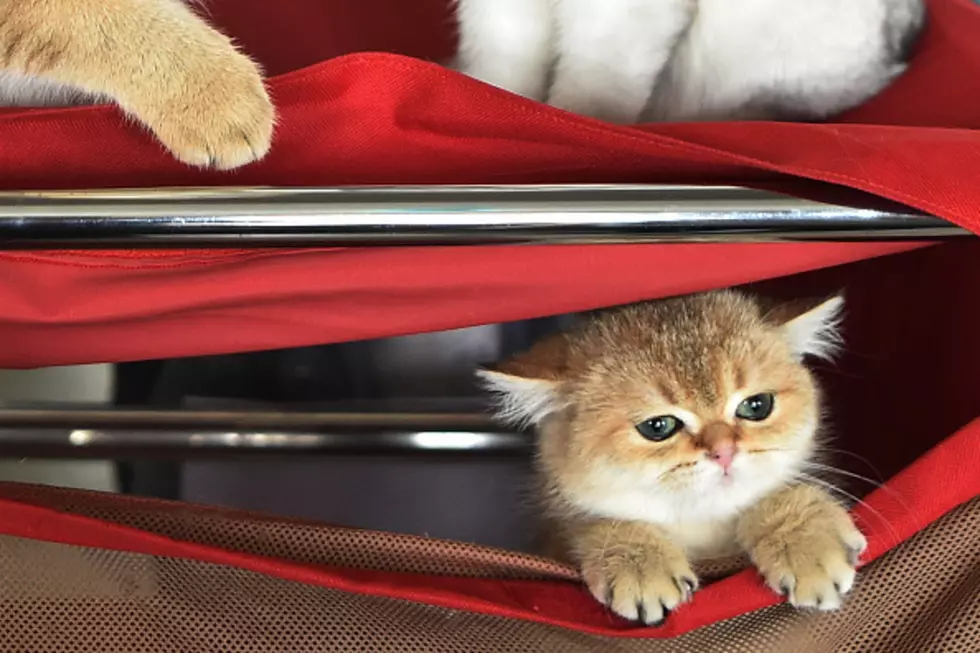 Proposal Would Change Law For Adopting Cats
Getty Images
There's a new proposal to change a law when you a adopt cats in Erie County.
A proposed law in Erie County is designed to get stray cats into homes faster. This law will catch Erie County up with the rest of New York State and allow shelters to place cats with new owners who do not have any identification on them, they can get adopted after 3 days rather than the current 5.
It'll actually cost us money, but it's a good thing because it'll reduce the stress on the cats," Willoughby said. "In the summertime, once in a while, our waiting list can get up to two or three months. So if somebody has a cat they have to bring to us, we simply don't have the space in the summer time", says SPCA president and CEO Gary Willoughby.

 

The proposed law would not change the intake and vetting process of making sure a cat is healthy and ready", according to WIVB.
Wilboughby  goes on to explain that "most of the time, that means they're still going to be there a few more days, waiting to get spayed or neutered; getting all their shots and all that stuff, so very unlikely they're going to be out of the building in three days. It just is stopping that needless delay of having them sit there for more and more days getting stressed out…when we can't do anything to them."