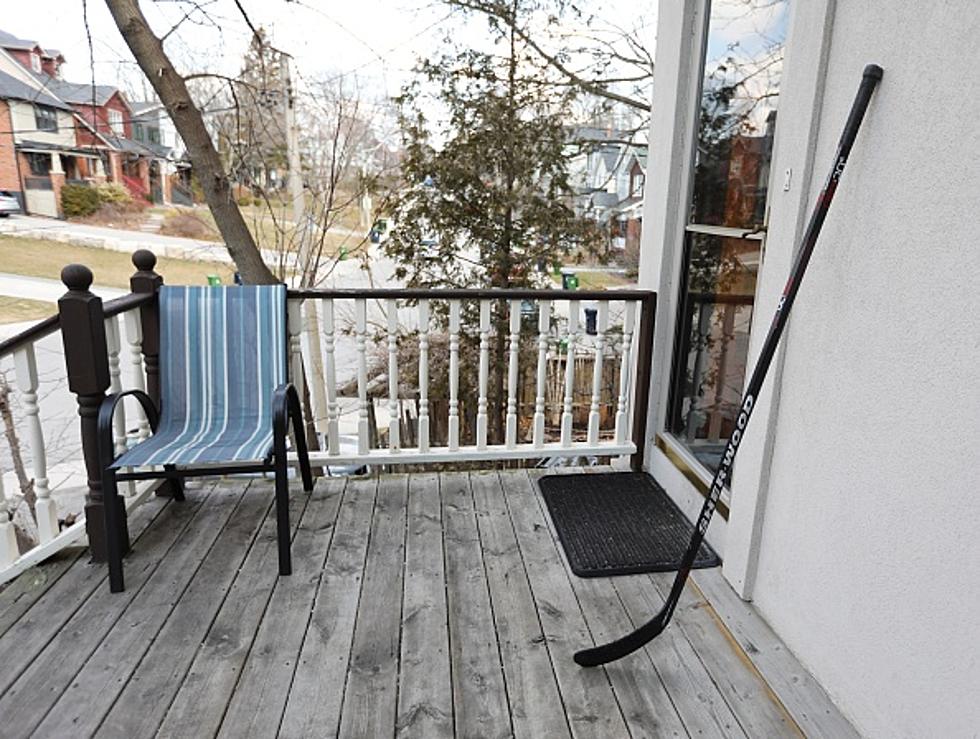 Fans Place "Sticks Out For Teddy" In Buffalo
Getty Images
The entire hockey community across the globe is remembering the life of 16 year old, Teddy Balkind , who died over the weekend during a game. When you drive around Western New York you may see "Sticks Out For Teddy".
According to a story from CBS New York:
"Teddy was a light that has been extinguished way too soon. He was funny. He was vivacious," said Kristin Ebner-Martin, co-owner of Camp Awosting. "You always knew when he walked in a room because the biggest smile in the room was his."
The Buffalo Sabres also paid tribute to Teddy and his family and friends.
7 Photos That Perfectly Describe The Snow in Buffalo
These photos will show you how crazy the snow can get in Buffalo.