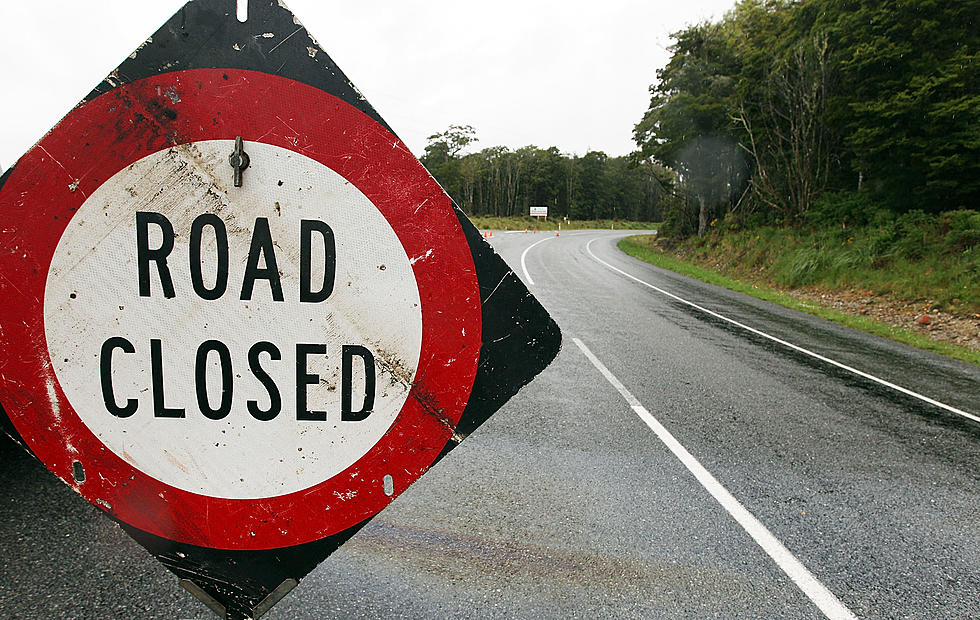 Travel Advisory: Expect These Lane Closures In Western New York
Getty Images
If you travel through North Tonawanda to get to work, the grocery store, or really anywhere you are planning to travel in the coming days, you may need to find a different route.
As of Wednesday, Nov. 10, the New York State Department of Transportation (NYSDOT) will be mandating lane closures in Niagara County.
You should expect the lane closures on US Route 62 (Niagara Falls Boulevard) at State Road 425 (Erie Avenue and Shawnee Road) in the City of North Tonawanda as early as 8:00 am on Wednesday, Nov. 10. 
The New York State Department of Transportation ensured that these lane closures are necessary to facilitate road crossing repair work by CSX. While the closures are only expected to last for one day, it is weather permitting. If the repair team is unable to fix the closures in a single day, these closures could be prolonged through Friday.
If you have to pass through this area when traveling to work, school, or just to run a simple errand, all motorists are advised to allow for extra time for your commute through this part of town.
As you drive, remember to be cautious. Please slow down through work zones and drive responsibly. As always, do not text and drive, and be mindful of the people working in these areas. They are somebody's father, mother, friend, daughter, brother, sister, son -- do not be reckless. Take cautious and be mindful of the people around you.
Remember, fines are doubled for speeding in a work zone. If you have a conviction of two or more speeding violations in a work zone, it could result in a suspension of your driver's license. 
To stay up to date on travel information, call 511 or download the free 511NY mobile app.
Stay safe on the roads.  
The 15 Best Shortcut Roads in Western New York
The absolute best 15 shortcut roads in Buffalo that will save you time!
12 Roads Western New Yorkers Want Fixed RIGHT NOW!
We all know there are some pretty bad roads in Western New York. Here are 12 of them that you said should be fixed ASAP.
Do You Know Buffalo's Unwritten Rules Of The Road?
Here are some unwritten rules that every Buffalo driver should know.