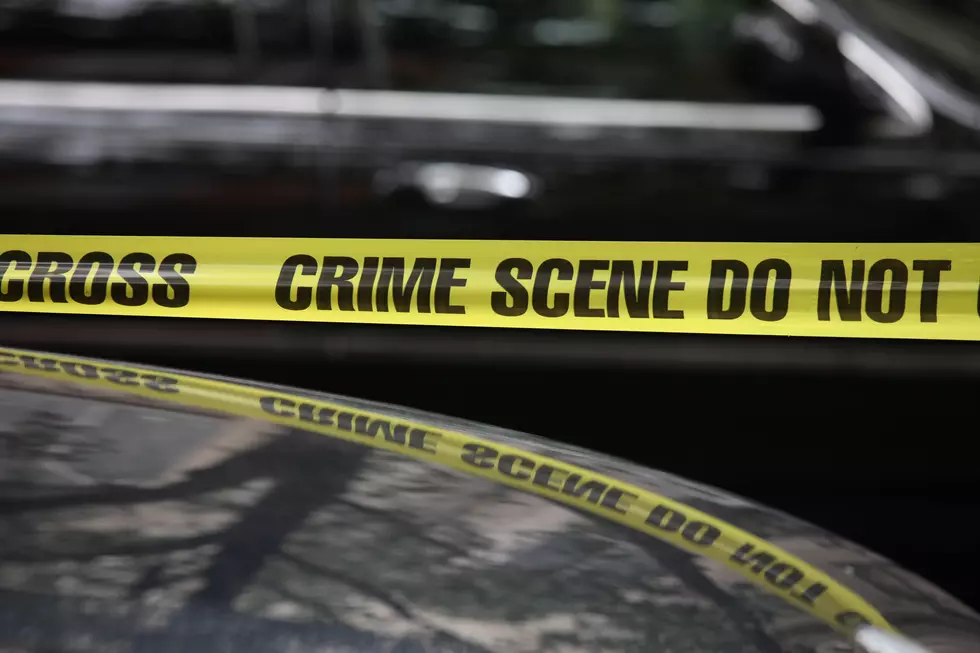 Elderly Woman Attacked At Grocery Store In Western New York
Rob Kim / Getty Images
You never expect it to be you, until it is.
An 80-year-old woman was in the Tops parking lot on Harlem Road (close to Kensington Avenue) when a man in a white Jeep attempted to grab the woman's purse. The incident happened Tuesday evening at approximately a quarter after 5. 
The 80-year-old woman put up a fight, and she held onto the purse as tightly as she could. The man in the white Jeep hung onto the purse as well, and his vehicle ended up dragging the woman. 
After being dragged by the vehicle, the 80-year-old woman had sustained some serious injuries, and she remains in the intensive care unit at ECMC.
A bystander happened to witness the altercation, and that individual followed the white Jeep once he fled the parking lot. The bystander got close enough to the vehicle to see his license plate and notified the Cheektowaga Police Department with their findings. 
According to the police, the white Jeep in question was reported stolen on Friday, April 1. 
After local authorities were notified of the incident in the Tops parking lot, they were able to locate the stolen vehicle parked on Miller Avenue (near Broadway). 
The man that they found with the vehicle was identified as 32-year-old Michael T. Sawyer of Snyder. When the police approached the vehicle to confront the driver, Sawyer ran and was later handcuffed in a backyard.
They charged him with attempted robbery and assault, and Sawyer is currently being held on $200,000 bail.
Sawyer is not a stranger to Western New York police departments. He has been arrested 24 times, which includes 14 previous felony charges. He has also been charged for leading police on vehicle pursuits and reckless driving 10 times since 2016, according to the police.
Sawyer is expected to return to Cheektowaga Town Court on Monday, April 11 at 9:30 a.m.
Never Do These 7 Things While Shopping In New York
If you are going out to pick up some groceries today, here are 7 things that drive New Yorkers crazy.
40 Amazing Places For Lunch In Western New York
Now that more and more people are headed back to work in the office, one of the most important meals is lunch. It has to taste great, come out quick, and doesn't cost too much.
Top 5 Worst Places to Live In New York State
The places that might not be the best places to live in New York based on things to do or crime rates.