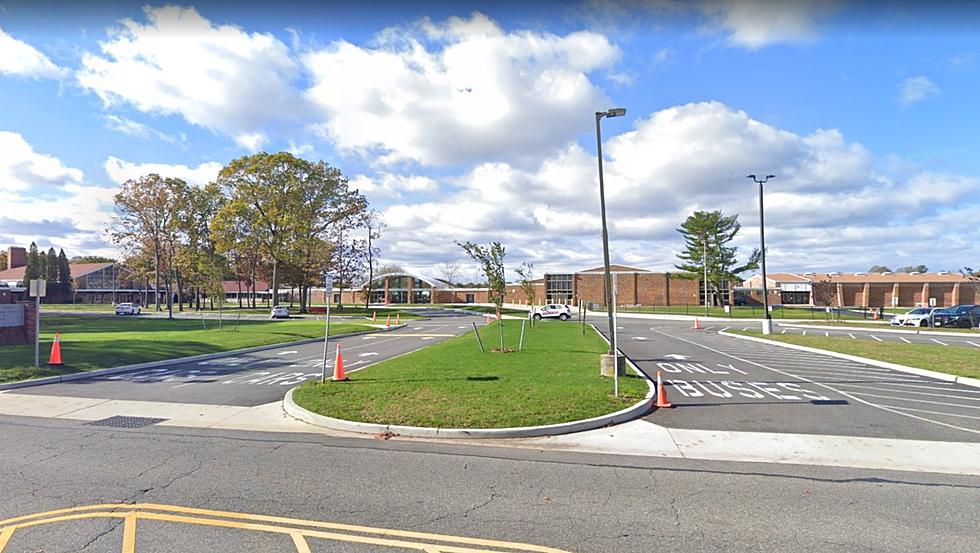 5 New York Schools Districts Ranked in Top 10 in America
Google
School districts across New York State and in the Hudson Valley are considered some of the best in all of the United States.
Five school districts in New York State were ranked in the Top 10 of Niche's 2022 Best School Districts in America list. Six school districts placed in the top 20.
Niche states the following about how the rankings were calculated.
The 2022 Best School Districts ranking is based on rigorous analysis of key statistics and millions of reviews from students and parents using data from the U.S. Department of Education. Ranking factors include state test scores, college readiness, graduation rates, SAT/ACT scores, teacher quality, public school district ratings, and more.
5 New York Schools Districts Ranked in Top 10 in America
Over 60 Children Have Recently Gone Missing From New York State