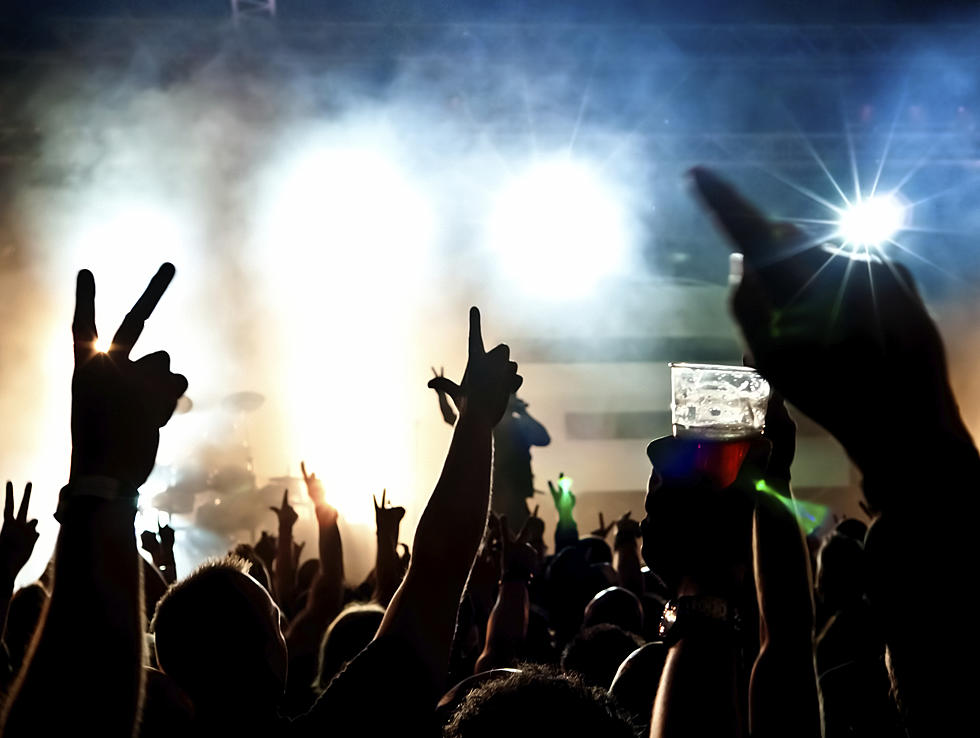 A Must See Show Coming To The Riviera Theater
ThinkStock
Every generation thinks their generation's music is the best. And they would not be wrong. Music is personal and depending on how old you are, certain songs, from certain eras through different genres definitely strike a chord (pun intended).
If you grew up in the '60s and '70s you probably listened to The Beatles, The Rolling Stones, Led Zeppelin, Who, you get the point. And to this day certain songs instantly take you back to a certain place in time, with certain people. After all, everyone has their own soundtrack to their life.
That is why I really get excited when any band or artist from that era still puts out music and tours rocking out to the music that made them famous and helped shape individuals' music landscape and taste.
Well, this Saturday, April 16 2022 if you are a fan of 'Boogie Rock' you need to catch the kings of that genre, FOGHAT playing at The Riviera Theater in North Tonawanda with special guest HEAD EAST.
FOGHAT's founding drummer Roger Earl and guitarist Bryan Bassett are back on the road.  Celebrating over 50 years of making music, touring, and living the rock and roll lifestyle. Even as I am typing listening to our radio station 'Slow Ride' just came on and I can's stop grooving.
I am sure those going to the show will not only hear that song along with 'Fool for the City', 'I Just Want to Make Love to You', 'Drivin' Wheel', and 'Stone Blue'. So if you want to get your fix of rock, blues, and grooves on, you will not be disappointed with this show from one of the bands that influenced the rock scene.
Check out FOGHAT 2021 performance HERE or catch them back in 1974 HERE
Get tickets HERE
James Taylor Jackson Brown Concert Buffalo 2021
James Taylor Jackson Brown Concert Buffalo 2021
Genesis Last Domino Tour Buffalo