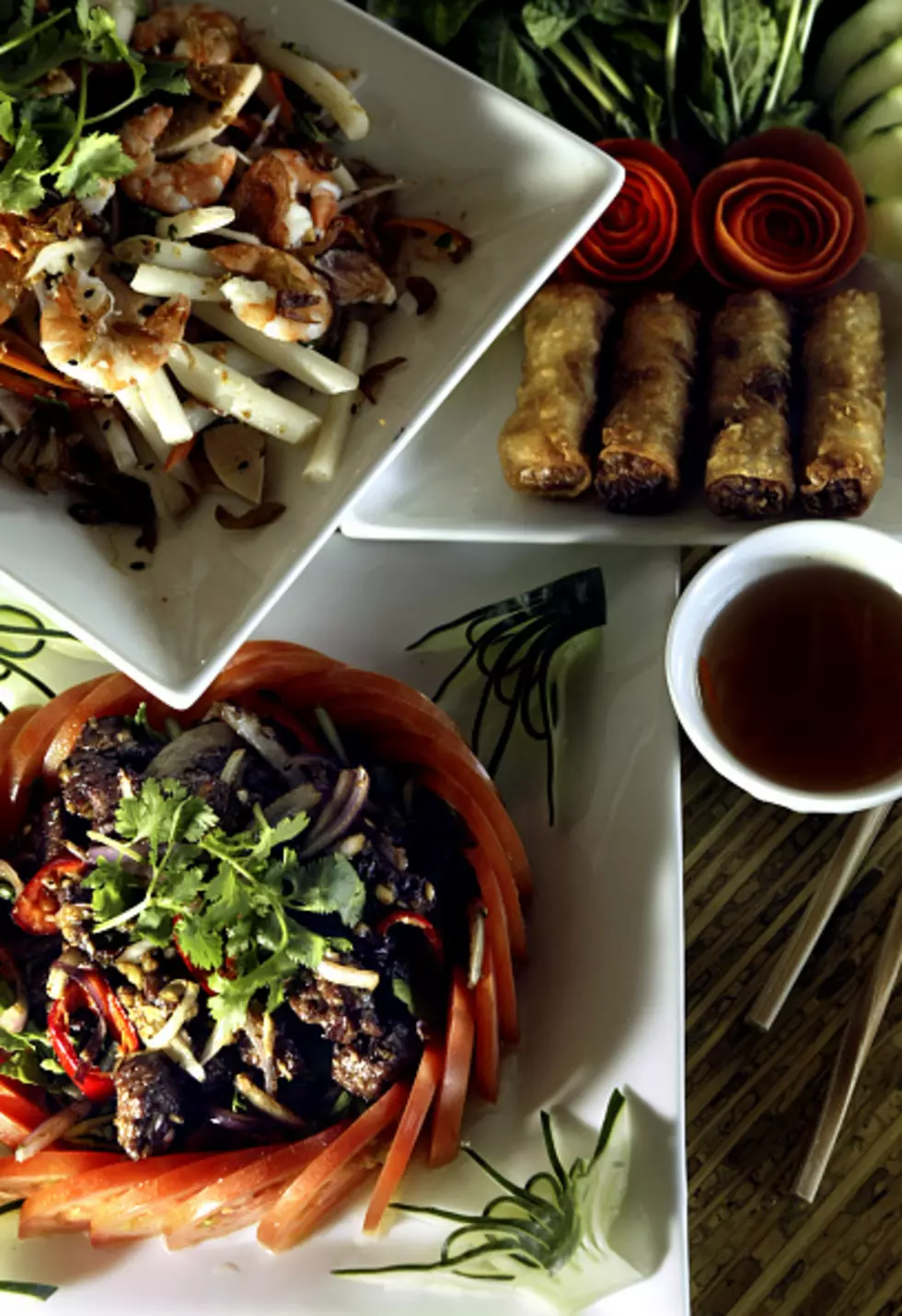 All-You-Can Eat Asian Is Coming to WNY!
Getty Images
All-you-can-eat Asian is coming and it's not a buffet line.
What you will see at this all you can eat Asian are dishes that aren't available at normal Asian restaurants--items that are usually expensive and ordered ala carte. In a cool Pacific-themed setting, you can order on digital screens and the server will make sure all the spice levels are okay for you can continue to bring out more dishes for you!
WAVES
118 W Chippewa St, Buffalo, NY 14202
Now customers will have a chance at rolled-to-order sushi and sashimi, customized noodle dishes, and sautéed options like "shaking beef," steak tossed in a hot pan Vietnamese style", according to The Buffalo News.