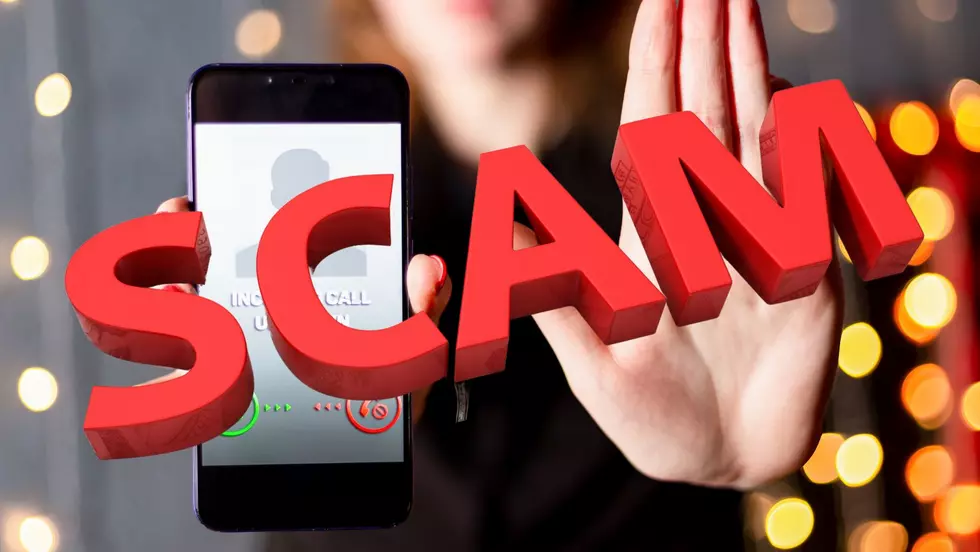 New Phone Scam Is Targeting Western New York
Photo Credit: Canva Image
If you are trying to buy a smartphone for a discounted rate, you may want to be cautious, because it could be part of a major phone scam that has swept across Western New York. 
I witnessed two guys attempt to pull the fraud act while I was sitting with a customer service agent at a cell phone service store. 
One of these guys was older and the other one appeared to be about 30 years old. They walked in together, but the younger man did all the talking. 
He said he wanted to "open a new phone line" under his uncle's name, referring to the older gentleman he walked in with.
The man behind the counter at the cell phone store walked in the back to see what phones were available, and the younger man was displeased when he said they only had iPhone 12 minis in stock. The young man asked, "How much is it?" and when the salesperson said that it would cost more than $800, the young man said, "OK, we are going to go to another store."
And walked out without another word. 
I thought the encounter was a little awkward, so I asked some questions (probably a little too many). That's when the salesperson informed me of this scam that people attempt to pull, and it's been happening around Western New York.
The salesperson told me that he could see that the individual already opened up a few lines with the same provider at a few other locations just hours earlier. 
These con artists will grab someone, whether they know them or not [i.e. "uncle"], and take them into a store to open a new line and get a new cell phone. That "uncle" character is only there to serve the purpose of using their credit, so the phone line and all the future unpaid bills affects that individual. Meanwhile, the guy who comes into the store and does all the talking will try to purchase the smart phone for only what the tax is on the phone, which is usually under $100 as opposed to 8x the price of that.
If these customers succeed in opening a new line and getting a phone, the younger man promises the credit line holder about 20% of the profit of whatever he sells the phone for, which can be anywhere from $50-200. Meanwhile, the "seller" who leads the way for the scam will go on Facebook or simply on the streets and try to sell this phone for $750 or more. 
Reasons why this is scam:
That "credit line" holder keeps the namesake on the phone and there is no way to transfer that.

You have to currently have the same service provider as the new phone being sold to you, or it will not work. 

The phone is locked with the original provider for 6 months, so you wouldn't be able to switch to another service until then. 

When you meet these two people, the person who is trying to put the phone in their name does

minimal

talking. 
If you're thinking about getting a new phone, be cautious when it comes to buying a phone from a previous owner because you could fall victim to this scam.
The salesperson informed me that there was once one girl who grabbed a guy from the Walden Galleria mall and brought him into the desired service provider store, and he fell for it.
Though many of the people who allow their name to be on the new line do not care about the consequences in terms of credit score, many of them are unaware what exactly the scam entails. 
If you are ever in doubt when buying from an individual, don't be afraid to call customer service. Although the hold times can be brutal, it is worth it to save you from a potential scam.
5 Things Buffalonians Would Make Illegal If They Could
This Scam Was Sent To My House
Can you get your money back if you get scammed?
How To Insult A Western New Yorker (Without Cursing)
As New Yorkers, we have to have some pretty thick skin. But as Western New Yorkers, some insults do cut a little deeper than others.