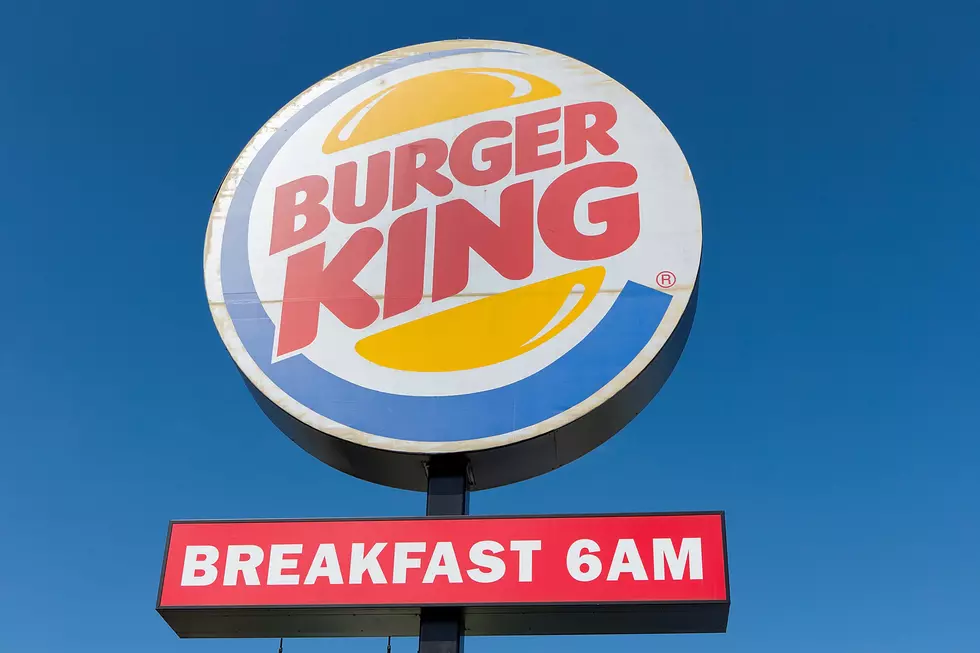 Burger King Apologizes For Insensitive Ad
Getty Images
There has been an outcry to the United States fast food chain after airing what some are calling an 'insensitive' ad.
The ad was on their Instagram with someone using over sized chopsticks and struggling to eat their new "Vietnamese Sweet Chilli Tendercrisp Burger."
Social media users in China demanded an apology, saying Burger King had made a mockery of Asian customs and dining etiquette. The hashtag "Burger King apology" was viewed more than 50 million times on the Twitter-like microblog platform Sina Weibo by Tuesday afternoon.

 

Others gave Burger King, which operates 1,000 stores in China, the benefit of the doubt.
Burger King deleted the video by Tuesday afternoon after the hashtag took off. "The ad in question is insensitive and does not reflect our brand values regarding diversity and inclusion," Burger King said, according to CNBC.