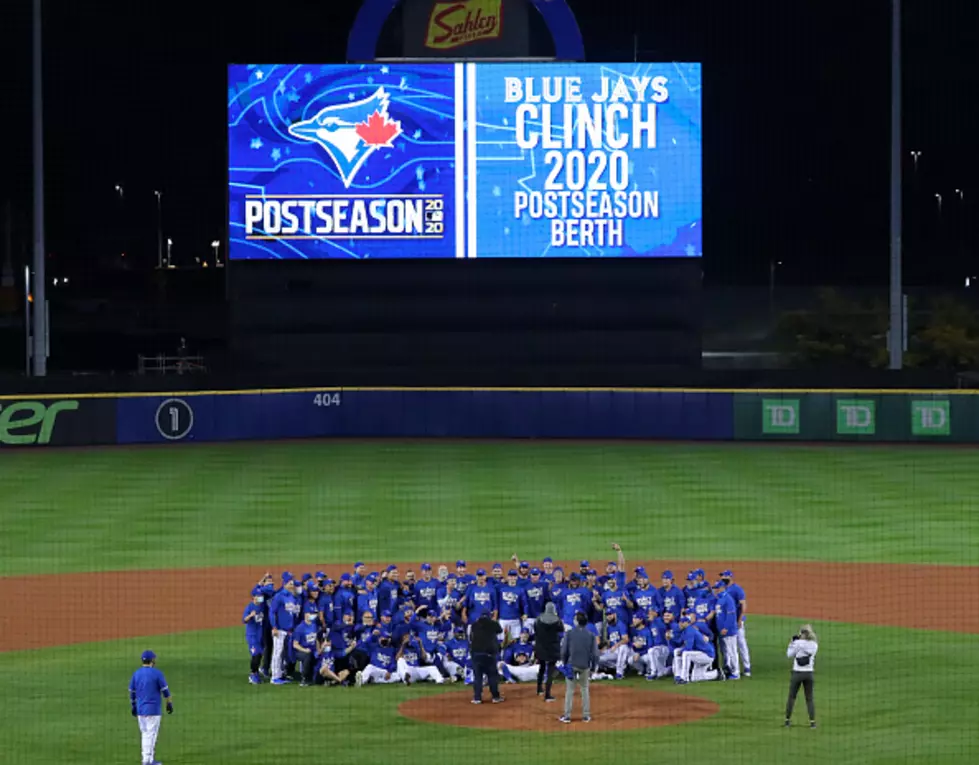 Buffalo's Sahlen Field Selling Vials of Dirt
Getty Images
This could be the perfect stocking stuffer especially for someone who has a bar in the basement of maybe even your man cave.
When the Blue Jays called Sahlen Field home this year, it was the first time in over 100 years that Major League Baseball was played in Buffalo.
It's a four-ounce vial that has the infield dirt in it and with it. You will get a certificate of authenticity signed by the head groundskeeper, Danny Keene, and a 2020 Buffalo Bisons pocket schedule from the season that never was.
It's $10, but you have to order soon if you want to have it by Christmas you need to order it today, December 17. The Buffalo Bisons office will be closed for the holidays starting on December 22.
Not only is time ticking, but there are only 500 glass bottles of the dirt. The Blue Jays went 33-28 overall in 2020 while calling Buffalo home, and specifically had a 'home' record of 17-9 at Sahlen Field making the 2020 postseason.
Enter your number to get our free mobile app
5 Must Have Items For Your Car In The Winter