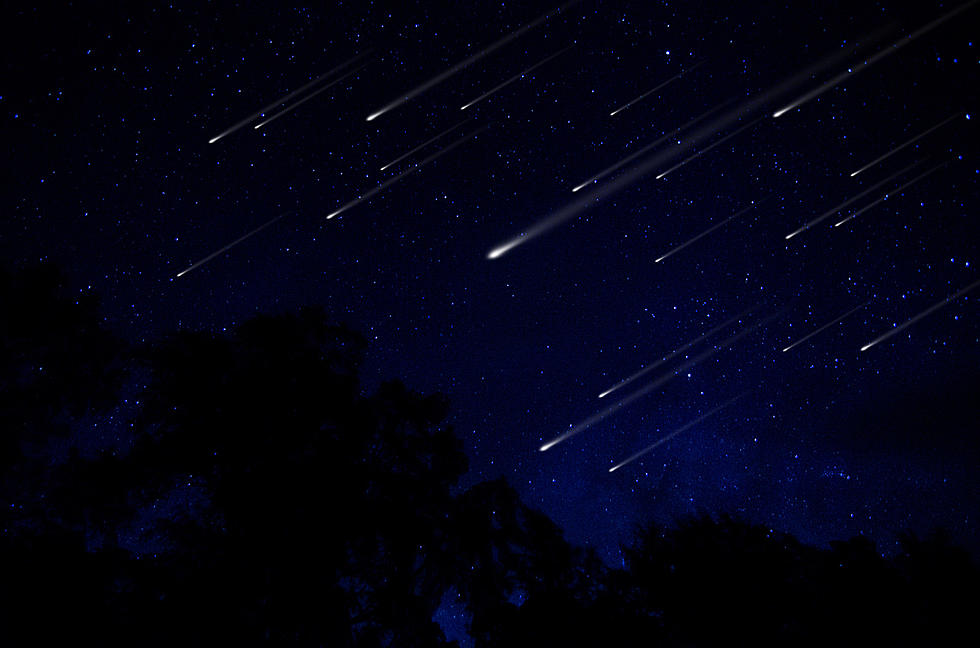 Cool Timelapse Of Stars Moving In Southtowns of WNY [VIDEO]
TS Media Center
How cool is this.
The past couple of days have been absolutely BEAUTIFUL in Western New York. Today we had a chance to break a record that is over 100 years old. The record, for this day is set at 70 degrees in 1898 and we actually hit 71 degrees at the Buffalo Niagara International Airport.
We actually have the chance to do it AGAIN on Tuesday. The record is in the mid-70s, which we just might get to, but it will be quite breezy as well.
Enter your number to get our free mobile app
This has been a great few rare warm weather days in the middle of November and it is a great time to take advantage of some late Summer-fun activities like eating out on the patio, fishing and going for a walk in the park. It make the sky a cool sight since it is so clear outside, too. Take a look at one one guy put up on Reddit this weekend. He took his camera outside and just video taped the sky in a hyperlapse video and you can see the stars and sky and just how much it moves through the night.
Just another overnight timelapse from ny backyard in the Southtowns showing beauty during these crazy times from r/Buffalo
For all of your camera lovers out there, if you're wondering what he shot the scene with here is what he wrote on his post: "anon 90d with an arsenal camera assistant;, ev 0, iso 1060-3200, f2.8-5.6, S wide open, 40 second intervals, 12 hrs of shots, tokina ATC 11-20mm f/2.8, holy grail fixed; with a with a light polution filter. unedited. I run power from the house to an extension cord with a usb charger. usb charger powers the arsenal and my phone. Phone connects to the arsenal via wifi. Camera is powered by an ac adapter plugged into the extension cord."
Buffalo Bills Top 10 All-Time Winningest QBs