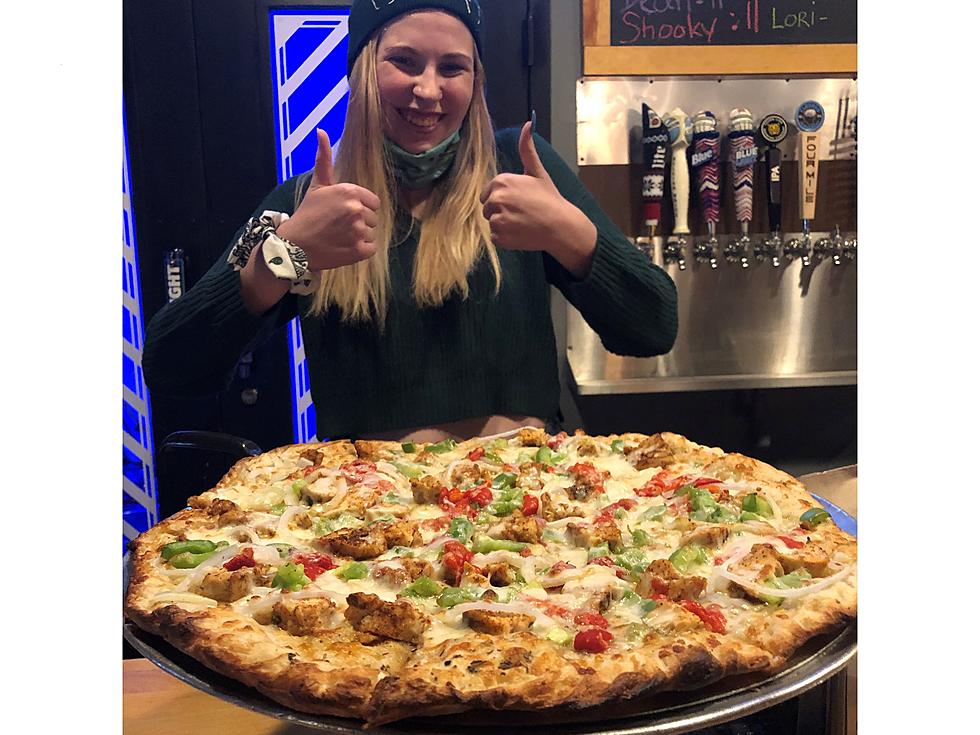 Do You Miss This Popular Pizza Place? It's Coming Back
Dean
The debate on who has the best slice of pizza in the 716 is as old as the delicious, versatile, culinary creation itself.
And whether you enjoy the sweet sauce, thin crust, brick oven, deep-dish, Sicilian, Detroit, New York, or Chicago style. I never met anyone who does not have something to say about food that basically has three main ingredients. Well, four or more if you add toppings and that is a whole other debate.
Most people rate their opinion of "THEIR BEST PIZZA" based on their territory, where they grew up, or going back to their fondest memory of eating it for the first time.
Most people around here would never consider a chain pizza joint as the go-to place BUT there was one place that still has a soft spot in the hearts of even the most hard-core critics.
WGRZ has the story hot from the oven. Move over Domino's, Papa John's, and Little Caesars the Hut is coming back to claim its rightful piece of the pizza pie or in this case 10 slices. Yes, ten locations are slated to open here in Western New York and the Southern Teir.
I am a fan of Pizza Hut. I know they can be fighting words but as I stated above. I went to Cheektowaga Central High School on Union Road in Cheektowaga and there was a Pizza Hut right across the street. We would all congregate there during or after school, after a party or a sporting event. It was the place to be.
A big night out, when I was a kid, was going there with my parents. So yes, I am excited to have another slice or two from the Hut and relive some great memories with friends and family through the dough, sauce, and cheese.
30 Pizza Places We Miss So Much In Buffalo
These are 30 pizza places that are gone but not forgotten in Western New York.
The Most Unique and Best Pizza Place in New York State
Who has the best pizza in New York State? Where can I get those crazy pizzas in Buffalo?
15 WNY Pizza Places That Are Criminally Underrated
Why aren't these pizzerias in Buffalo more popular?
The Top 15 Pizza Places in Buffalo