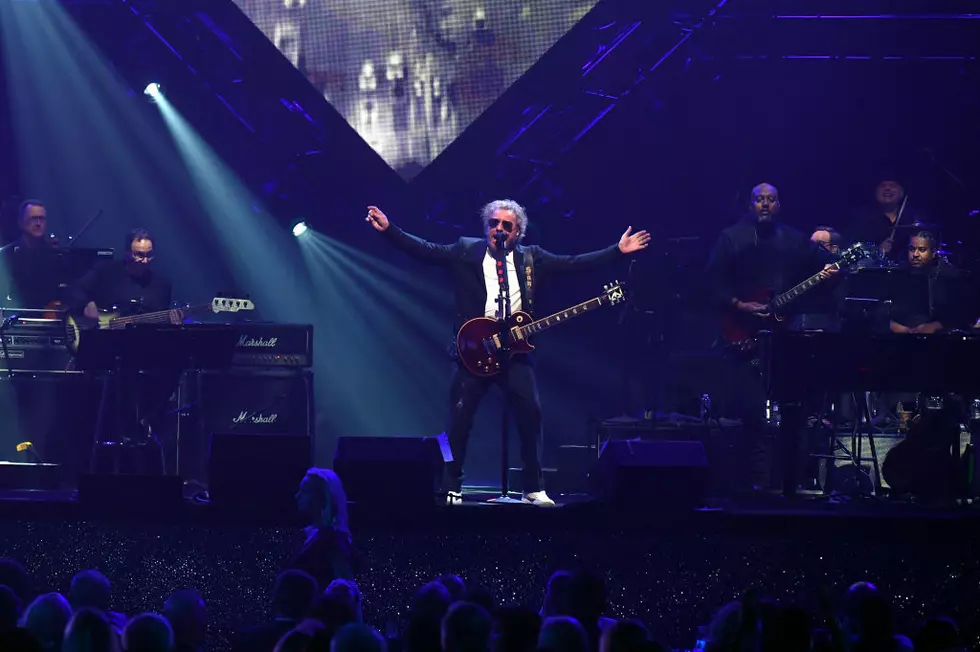 Don't Go It Alone and You Could Win a $25 Gift Card
Getty Images
Let's face it--some artists are better solo, and some...probably should have stayed with the band. In that light, we're teaming up with Jim Vallone, DWI Defense Attorney to bring you "Don't Go It Alone" Fridays.
Enter your number to get our free mobile app
On Fridays within 6a-6p, Jack will feature 2-3 artists that were better off in a group than they were as a solo artist. We know you may disagree with us… but we are paying the electric bill to broadcast sooooo…
Here are a few of the artists you should keep an ear out for, along with the bands they left:
Sammy Hagar or David Lee Roth (Van Halen)
Phil Collins (Genesis)
Ozzy Osborne (Black Sabbath)
Vince Neil (Motley Crue)
Gwen Stefani (No Doubt)
Sting (The Police)
Debbie Harry (Blondie)
Annie Lennox (Eurythmics)
Steve Perry (Journey)
Gregg Allman (Allman Brothers)
David Crosby (Crosby, Stills & Nash)
Paul McCartney (The Beatles)
In the form below, tell us who you heard and when you heard them being featured, and you could win a $25 gift card to a local restaurant.