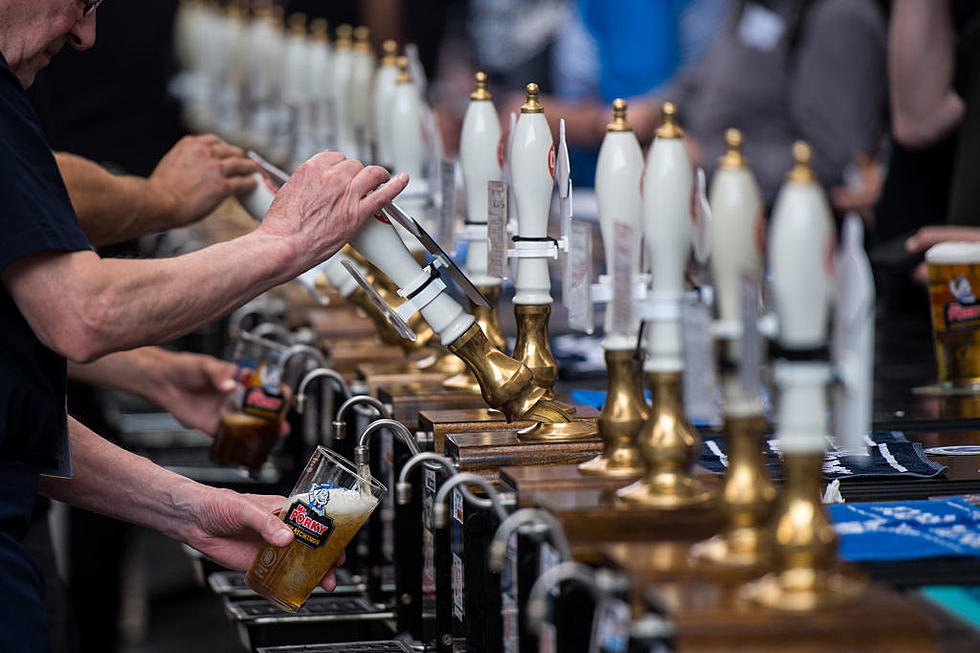 Drink At Some of The Old Bars of Buffalo
Getty Images
We all like to wet our whistles now and again.  It's an activity as old as time itself.  You get out of work on a Friday, say goodbye to the workweek, and head to the local pub to throw back a few with your coworkers.  Well, as it turns out, our forefathers here in Buffalo were no different than us.
Drinking in the Queen City has been a thing ever since Buffalo was incorporated as a city way back in 1832.  It makes me wonder if back then, the locals drowned their sorrows after they found out that the annual Oxford vs. Cambridge rowing race was canceled for the year?  Oh well, that's a discussion for another day.  Back to drinking.
Through the centuries, there have been thousands of watering holes that have come and gone here in Buffalo. Sadly, we can't drink at many of the establishments from yesteryear anymore.  And that is probably a good thing, as back in the 1800's Grog was the popular drink of the day, and that doesn't sound like it would be good for anybody.
But the good news is, that some of these classic watering holes are still standing and operational today.  Sure, there are some older bars in other cities, but they were cities before Buffalo, so they don't matter to us here in Western New York.
So, grab your friends, and belly up to some historic bars, as we take a pub crawl of the unofficial list of some of the oldest operational bars in the City of Good Neighbors.
Drink At 9 Of The Old Amazing Bars In Buffalo
18 Pumpkin Beers Around Central New York To Enjoy Sipping On This Autumn