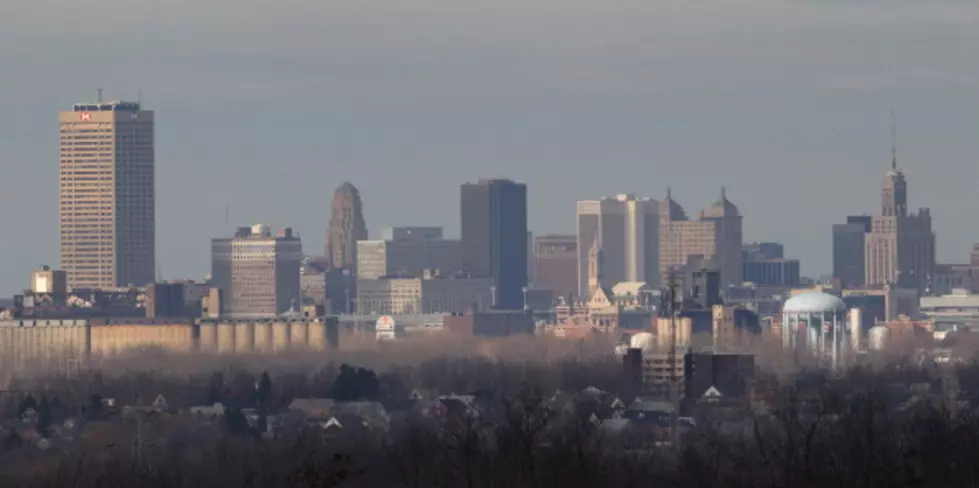 Part Of Buffalo Will Get A New Name
Getty Images
Days after Juneteenth celebrations, there have been conversations that have led to big questions, including "Should we rename parts of Buffalo?"
On Saturday, Governor Kathy Hochul announced that there would be millions of dollars invested into East Buffalo to show her devotion to helping the community. 
You can see her full press briefing below. 
East Buffalo….notice I said East Buffalo. Not "East Side" or "The East Side Of Buffalo." 
The portion of town plans to be renamed as a means of acknowledging the town as its own place.
Governor Kathy Hochul released an official statement, which said, "East Buffalo and communities like it have for decades suffered from significant disinvestment, neglect, and the failure of government policy. "We are not afraid to take on these systemic challenges, and together, with the City, the County, community members, and other partners – we're going to do that. Today's announcement is a down payment on the much larger amount of work that lies ahead." 
You never really hear someone say that they are headed to the "North Side" of Buffalo…so why do we say "East Side?"
Maybe it is time to change. 
According to WGRZ, Mayor Byron Brown and Governor Kathy Hochul have already adopted the name change. You might see "East Buffalo" and "West Buffalo" on a map sometime soon!
15 Places to Explore If You're New To Buffalo
Advice from native Buffalonians of great ideas for you to check out if you're new to the Buffalo area, visiting the 716 for the first time, or are a life-long Western New Yorker looking for something new to explore.
We Can Thank Western New York Dads For These 19 Life Lessons
All the dads in Western New York have said all of these words of wisdom at least once.
Taste of Country 2022
Photos from Country's biggest night.