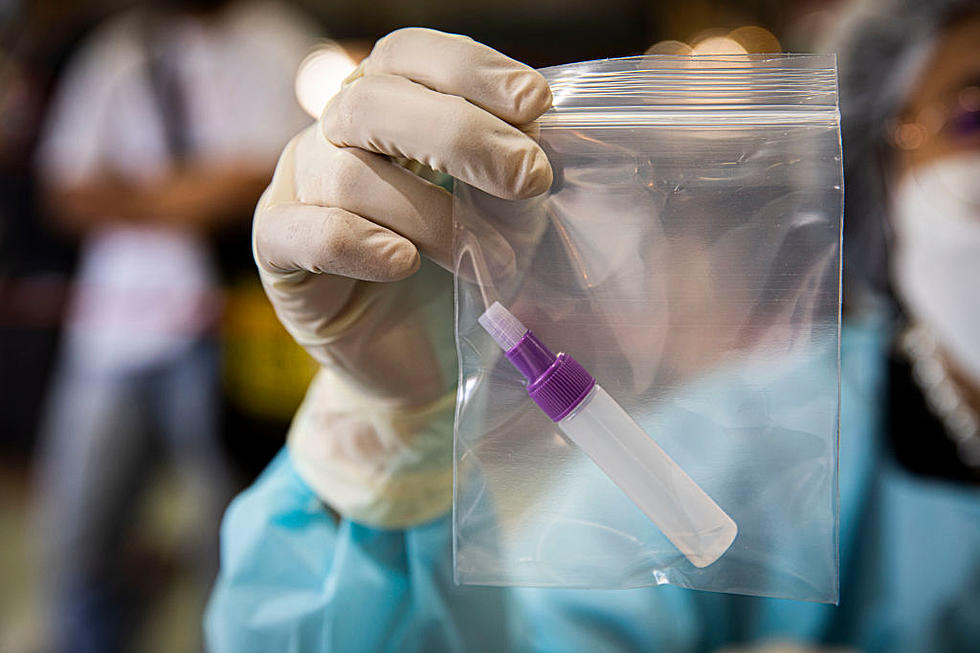 Great COVID News As Cases Declining Across New York
Getty Images
There is some positive news in the Empire State today, as the Governor announced that the 7-day average positive cases are declining in all regions of the state.
Across New York, hospitalizations have also declined over the last week, as the new COVID-related admissions are down 10.7% over the last week.
Governor Hochul said; 
I'm proud of the work New Yorkers have been putting in to keep the numbers down and protect our vulnerable loved ones. While we are continuing to see promising trends, we are not through the winter surge yet and it is critical that we continue to use the tools that will help stop the spread

 
In our region, the 7-day average of cases per 100K population is as follows:
Finger Lakes - 181.09
Southern Tier - 189.81
Western New York - 213.99
Last weeks numbers are as follows:
Finger Lakes - 187.04
Southern Tier - 198.68
Western New York - 224.04
The state is reminding everyone that the best way to combat the virus is to protect ourselves and our loved ones. You can do that by getting vaccinated, getting boosted, getting tested, and staying home if you're not feeling well.
Here in Erie County, the Erie County Department of Health (ECDOH) is canceling COVID-19 testing sites, COVID-19 vaccine clinics, and its COVID-19 Information Line for today, Monday, January 17 due to the major winter storm that has dumped upwards of two feet of snow on many communities across Western New York.
If you had a COVID-19 test scheduled at an ECDOH site, you will be contacted to reschedule. You can CLICK HERE for up-to-date COVID-19 information for Erie County.
COVID Testing In New York State
Positive Covid Cases in New York Schools by Region