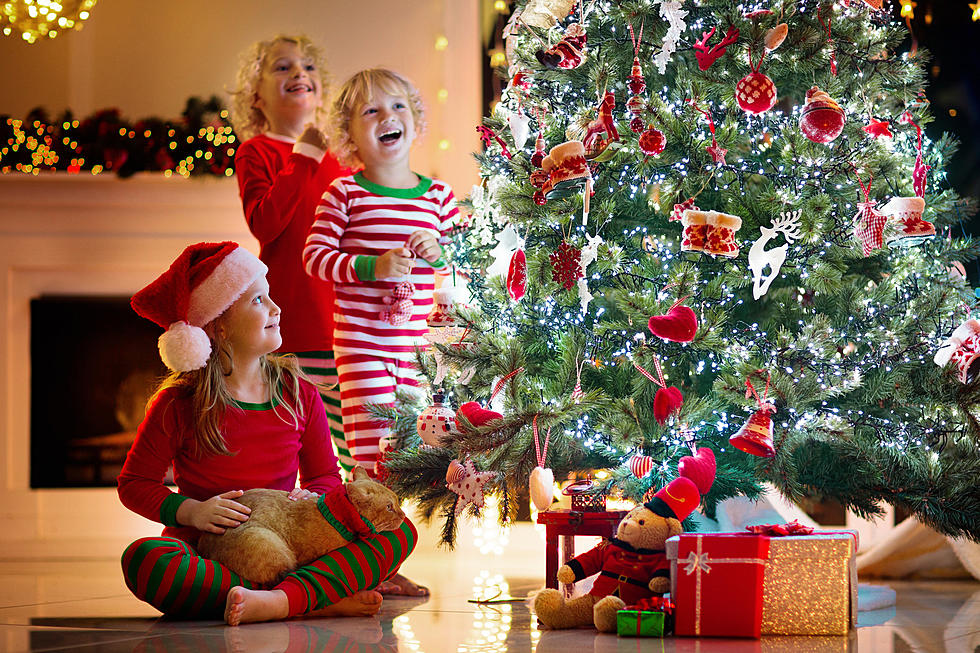 Have You Seen This Uniquely Buffalo Christmas Ornament?
FamVeld
If you are tired of the basic holiday ornaments you have been decorating the tree with, why not try a tree ornament that is uniquely Buffalo? 
This ornament is a MUST-HAVE for your Christmas tree, especially if you are the kind of person that has looked down at their dinner plate and thought, Wow, this food is absolutely, beautifully delicious.
Instead of framing an "instagrammable" photo of your exquisite food, one woman decided to create a tree ornament out of this Buffalo favorite: chicken wings.
Sara Bly posted in the Facebook group, "Buffalo Garage Sale" about these legendary chicken wing ornaments.
The Most Buffalo Christmas Ornament in 5 Photos
Take a look at these 5 pictures of the iconic chicken wing ornament.
The chicken wing and drum are included in a set.
They are available in Buffalo, closer to riverside area in near Kenmore. You can do local pick up your ornament, or order it to be delivered to your house here.
It only ships for $8.94 and the ornament sells for $10.
Do you think you will be adding it to your Christmas decor?
Best 13 Places Where You Can Find Bills Gear For The Holidays
Here are the best 13 places where you can find the perfect gift for your loved ones -- Bills gear!
31 Things That People Who Love Christmas Do In WNY Every Year
Here Are The Times For The Tree Lighting Ceremonies In Western New York
Christmas time is a magical time here in Western New York and many area towns will have special tree lighting ceremonies.