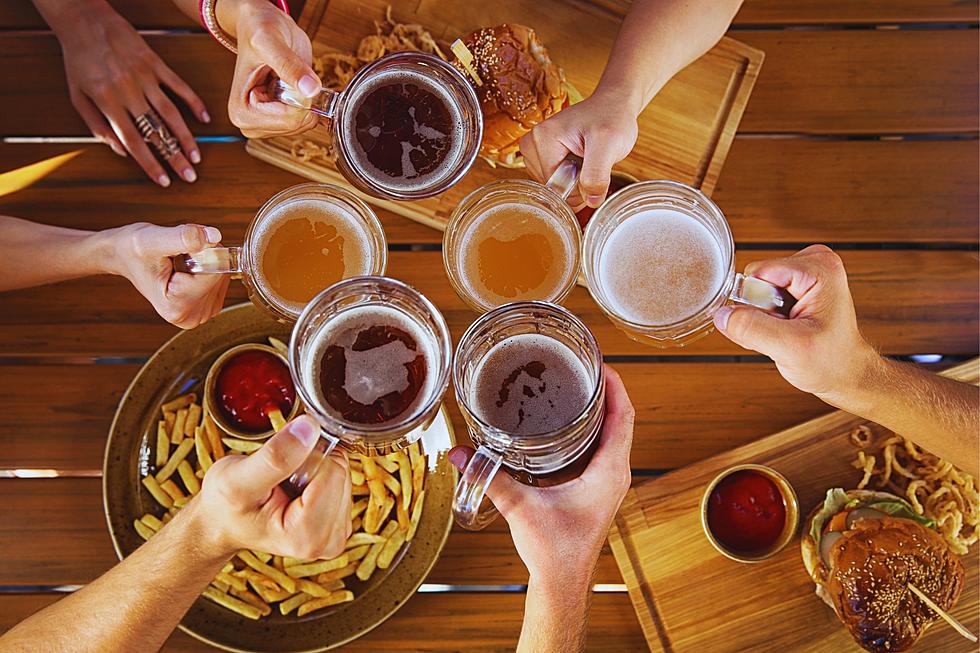 These Breweries Just Outside Buffalo Are Worth The Trip
Canva
Thirsty pub-goers all over Western New York can agree - local, craft beer is the best. 
Why Craft Beer Is The Best
Craft beer, aka beer produced by a smaller, independent brewery, is one of Western New York's best exports. When you sip on a cold, local craft beer, you're not just impressing your palate with unique flavor combinations that came from the mind of a local brewer. Some nutritionists even say that craft beer can even be healthier for you than a traditional, domestic one!
Craft Beer Boosts Local Economy
The best reason for ordering a local craft beer at happy hour, though, is the boost you're giving to Western New York's economy. By buying locally, you're putting money directly into the pocket of those who made it.
Western New York Is Full Of Fantastic Breweries
If you're looking to spend a day or a weekend trying a variety of good, local craft beer, you've got tons of places to choose from all over Western New York. There are close to 50 different breweries in the Buffalo area, not to mention hundreds of bars and pubs where you can grab a locally made pint of beer.
Craft Breweries In Rochester, New York
Buffalo is a booming town for craft beer, but you can also find some special brews you've never tried before right down the 90 in Rochester, New York. If you're a fan of local beer looking for something new (and maybe some good food, too!), try one of these great breweries and brewpubs about an hour away from Buffalo.
The Best Breweries Just Outside Buffalo, New York
These breweries are worth the short drive.