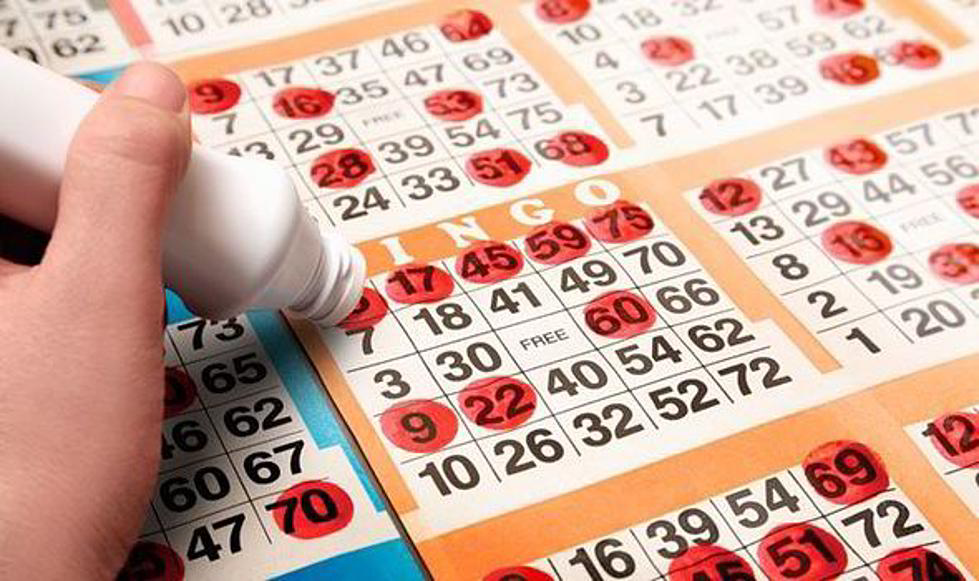 New York Allows Minors To Return To Bingo in WNY + Where To Play Every Night
Getty Images
Remember going to bingo when you were a kid with your mom or maybe your grandparents? It's an old tradition that is back on in New York State! Last year a law was passed that banned minors from going to churches and bingo halls to play.
State Senator Timothy M. Kennedy went back to change the law that was made last year that banned minors:
Countless Western New Yorkers have memories of playing bingo with a parent, grandparent, or close family friend, and some even of winning a prize. Unfortunately, a change in state law last year prevented accompanied minors from playing, despite the supervision of an adult", according to WGRZ.
Want to go play bingo tonight? Here's a list of places each day so you can schedule your night out to play!