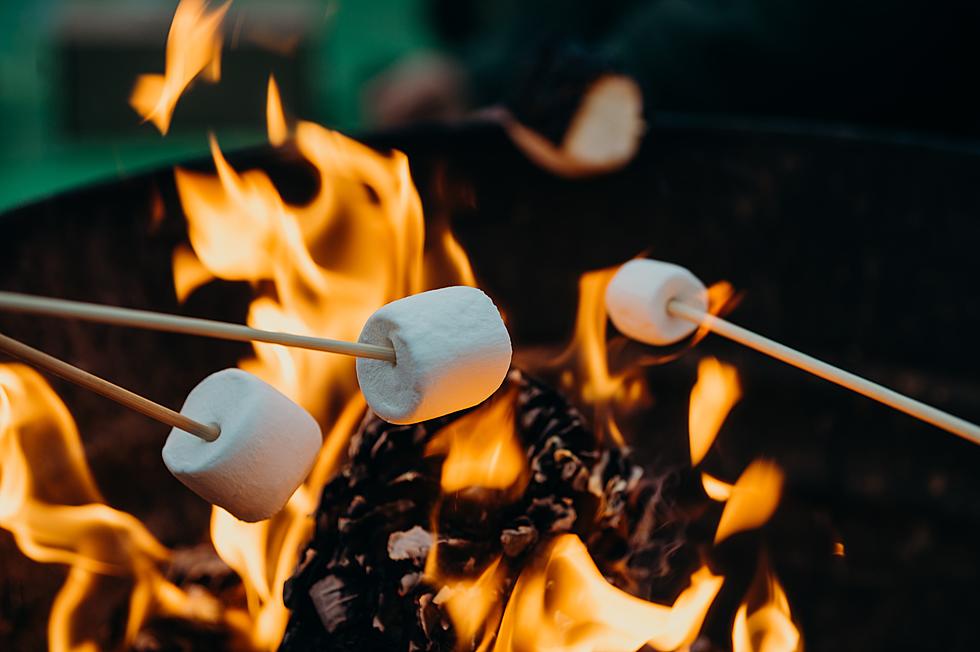 New York State is One of the Best For Camping
Credit - Leon Contreras on Unsplash
Where you decide to pitch your tent can really make for the perfect camping trip, or it can really ruin your adventure.
With the warm weather coming soon, camping season is about to kick into high gear across New York State. Believe it or not, I never actually camped until I moved to Western New York.  Where I grew up in Connecticut, there really wasn't much of a camping scene, as it was pretty much an urban area 45 minutes outside of New York City.
So my only camping experience so far is in New York, and I gotta say so far, so good.
It turns out, that New York is actually ranked the 9th best state to go camping in, according to a recent study done by Lawn Love who ranked 2022's Best States for Camping based on 17 key factors.
How did they come to their conclusions?  Well, they factored in many things such as the number of campsites in each state, cost, attractions, water access, and national parks, and then gave each state a score from 1 to 100.
New York checked in with a 45.75, just edging out Oregon, ad sliding in just behind Colorado.
When you look at the country as a whole, the west coast reigns supreme with the top two states on the list in California, and Washington.  Nevada ranked dead last, which makes sense as it's mostly desert and temperatures can peak over 110 degrees in the summer.  That just doesn't sound like ideal weather to make S'mores.
See Nature on Fire with Amazing Colors at Whirlpool State Park
Devil's Hole State Park
Niagara Falls Through the Years