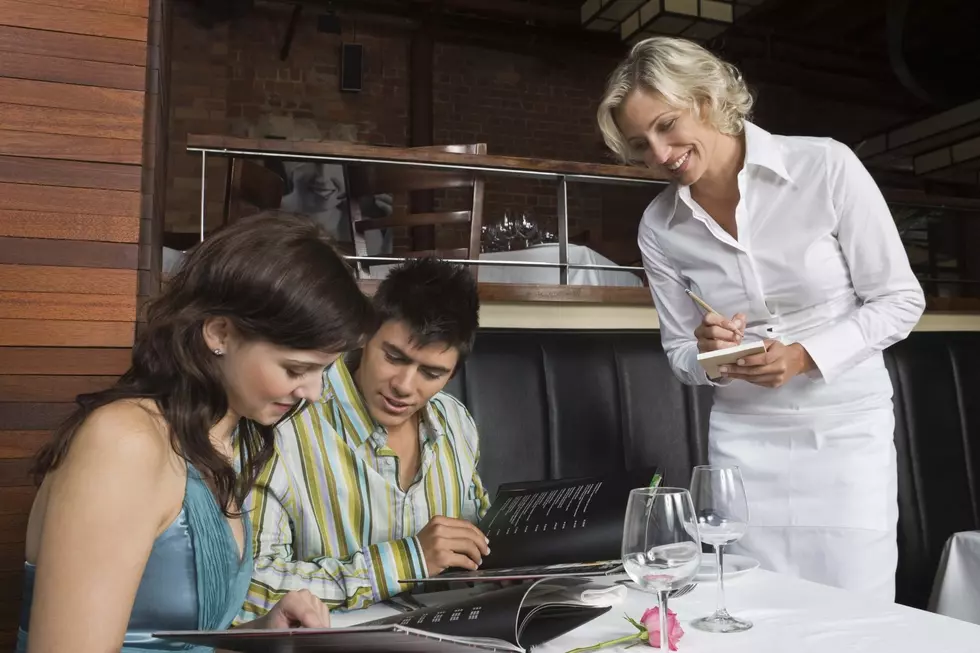 NYS Liquor Authority + Department of Agriculture and Markets Will Help Inspect WNY Bars
TS Media Center
Erie County clocked in a rate of 5.3% over the weekend, which was the highest of any region in the state of New York with over 100 people in the hospital. Western New York's region is now going through, what Cuomo, calls a 'micro-cluster approach' to combat COVID-19. The specific towns with the most COVID cases are Hamburg, Clarence and Getzville respectively. The list is based on data from Halloween to this past Saturday.
Monday was the day yellow cautionary zone was enabled. This means that no gathering can happen with 25 or more people, both inside and outside and this includes weddings and funerals. In addition, only 4 people can sit at a table at a restaurant together and churches have can only have 50% capacity.
Enter your number to get our free mobile app
Now, specifically for bars and restaurants, you can have you are three others at a table whether it is inside or outside, but if we get to the ORANGE ZONE, that means we cannot go inside and if we get to that RED ZONE, that means that all bars and restaurants will only be able to be take out only again.
Erie County Executive mentioned on social media this morning that the Erie County Health Department will be out inspecting and they are going to enlist from a couple of other agencies for some help. According to WGRZ:
Poloncarz also announced that the NYS Liquor Authority and Department of Agriculture and Markets will also be assisting the Erie County Department of Health inspectors to inspect bars, restaurants, supermarkets and big-box stores to ensure they are following all NY Forward guidelines.
KEEP READING: 50 community resources supporting Americans financially impacted by COVID-19