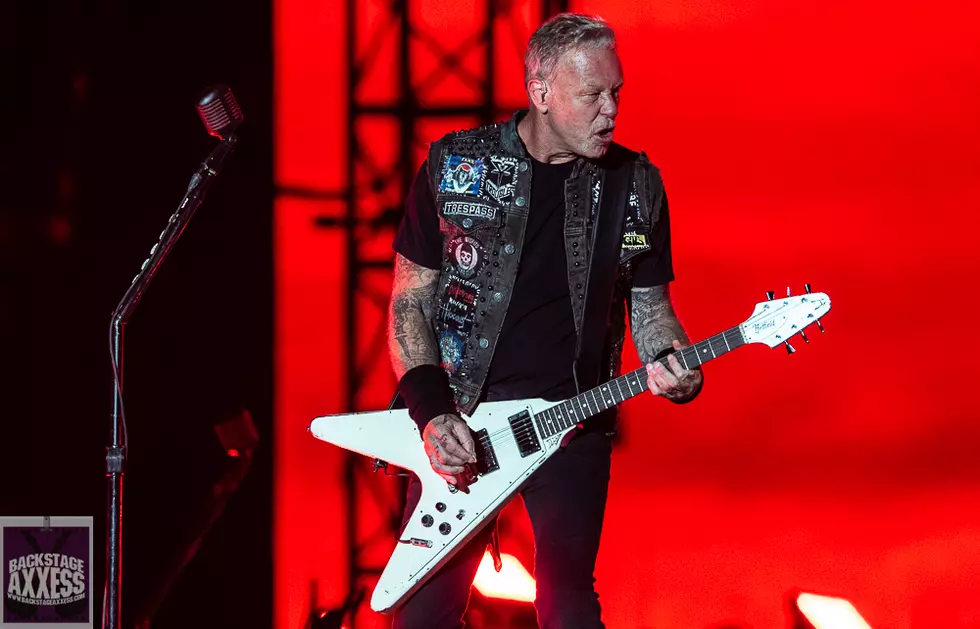 Review of Metallica in Buffalo Proves Band Still Has It
Gus Griesinger, BackStageAxxess
Metallica came to Highmark Stadium with Greta Van Fleet and Ice Nine Kills on August 11, 2022.
Over 40,000 people packed the home of the Buffalo Bills for the show, which absolutely slayed. We of course set up in Hammer's lot before the show hanging out with everyone and having an amazing time doing it, too.
A good friend of ours Gus Griesinger from BackStageAxxess was also there snapping amazing photos of the show and giving a really accurate review as well. Check out the review and ALL the amazing pictures he took by clicking here: https://backstageaxxess.com/
Here's a snippet:
The band decided to go all the way back to their first full length album 'Kill 'Em All' as they played "Whiplash" for the opening track. They followed up with their first commercial single in "Creeping Death" which was subsequently from their next studio effort in 'Ride the Lightening.'  - Gus Griesinger, BackStageAxxess.com
Here is also a taste of some of the pictures he took, as well as pics we managed to get as well below.
Metallica, Greta Van Fleet and Ice Nine Kills @ Highmark Stadium Orchard Park, NY 8-11-22
Metallica at Highmark Stadium
Pictures from the incredible show on August 11, 2022.