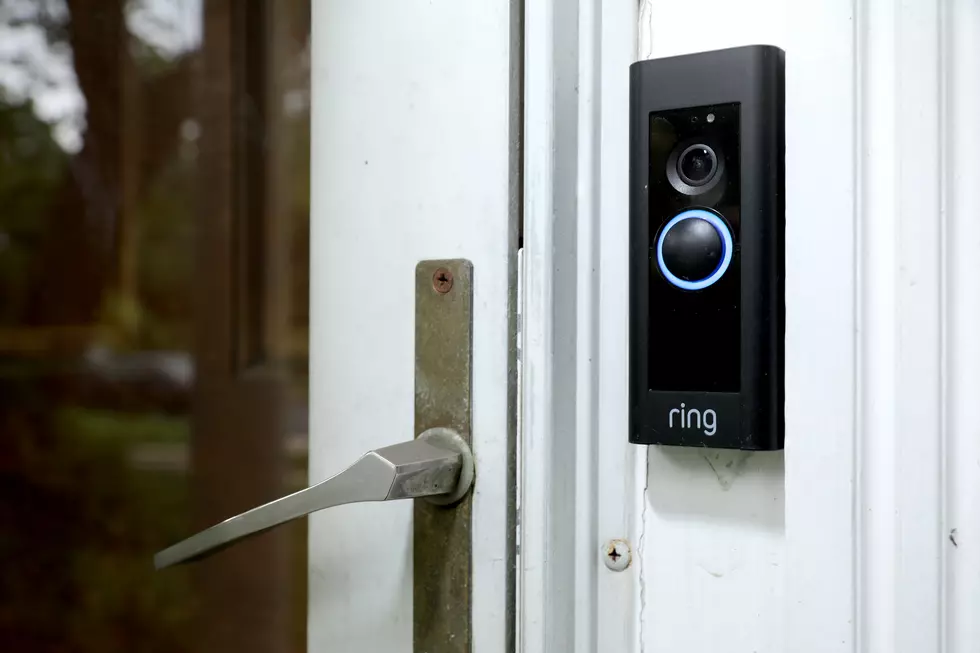 Western New York Resident, Shocking Find On Surveillance Camera
Getty Images
One Western New York town has been experiencing some odd neighborhood activity recently.
You may remember…one guy was spotted in early May attempting to get into a vacant, abandoned house on Lewis Rd, but this new situation is unsettling to say the least. 
A man wearing a green New York Yankees shirt and a dark red checkered flannel was spotted on a home surveillance camera after he made his way onto the property of Julie Sheils. 
Sheils lives on Knapp Rd, where the unidentified man walked onto her porch on Monday, June 20th.
One person in the Colden Neighbors Facebook group asked if this was the same guy who walks up and down 240, but apparently it is not the same guy.
We reached out to Sheils, and she gave us a little more information on the incident.
Although Sheils was not home at the time of the incident, she was a little uneasy when she looked back at her surveillance footage. 
"This is the first time we have seen him," Sheils said. "When he saw the camera, he immediately looked the other way and left through the woods."
Sheils is still looking through her belongings to see if anything was taken, but as of now, everything appears to be intact.
The incident occurred at 8:45 A.M. on June 20, 2022.
We'll update you as more information becomes available.
28 Things Western New Yorkers HATE About Their Neighbors
Someone's neighbor actually vacuums the driveway? :O Take a look at all 28 of the top complaints of neighbors in Western New York.
The 6 Good Neighborhoods of Buffalo
Check out the six good neighborhoods of Buffalo, according to one Western New Yorker.
The 10 Safest Neighborhoods In Buffalo