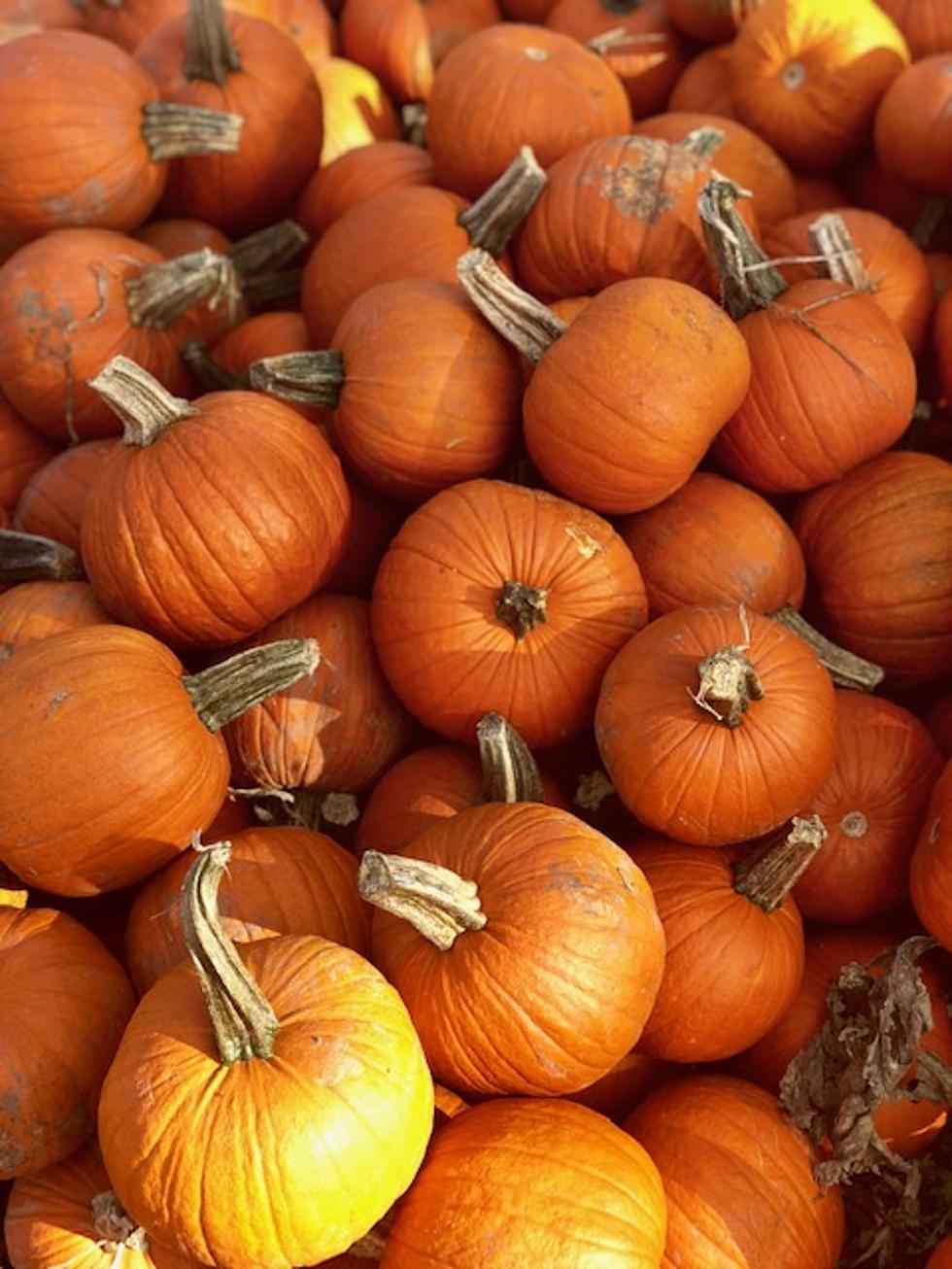 The Best 20 Fall Date Ideas in Buffalo
Kadie Daye
Spooky season is finally here. If you are looking for the perfect fall date with your special someone or maybe a night out with the gals, this is the only list you'll need to get you through the season. 
It's almost time to buy your annual fall-scented candle from Bath and Body Works or a pumpkin-themed mug from Target (which I've already done both). Fall is here!
The Absolute Best 20 Fall Date Ideas in Buffalo
The best place to be for the season is in Western New York, and these 20 fall fun date ideas will prove it.
Top 20 Pumpkin Patches You Need To Visit In Western New York
28 Songs To Play For When You Break a Table
These are the best 28 songs to play when you see someone preparing to take the leap of faith.