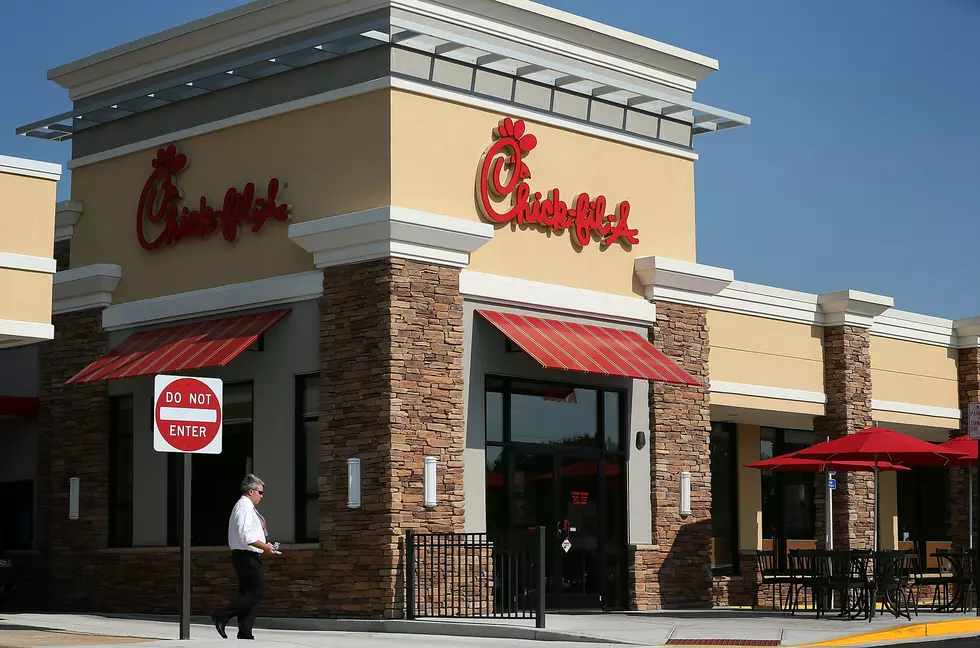 Work Has Begun On 2nd Western New York Chick-Fil-A
Getty Images
The construction has begun on a 2nd Chick-Fil-A location in Western New York.
The new location will be on the corner of Transit and Losson Road in Cheektowaga and will be around 6 miles away from the other location on Walden Ave.
The new location is expected to open sometime this summer.