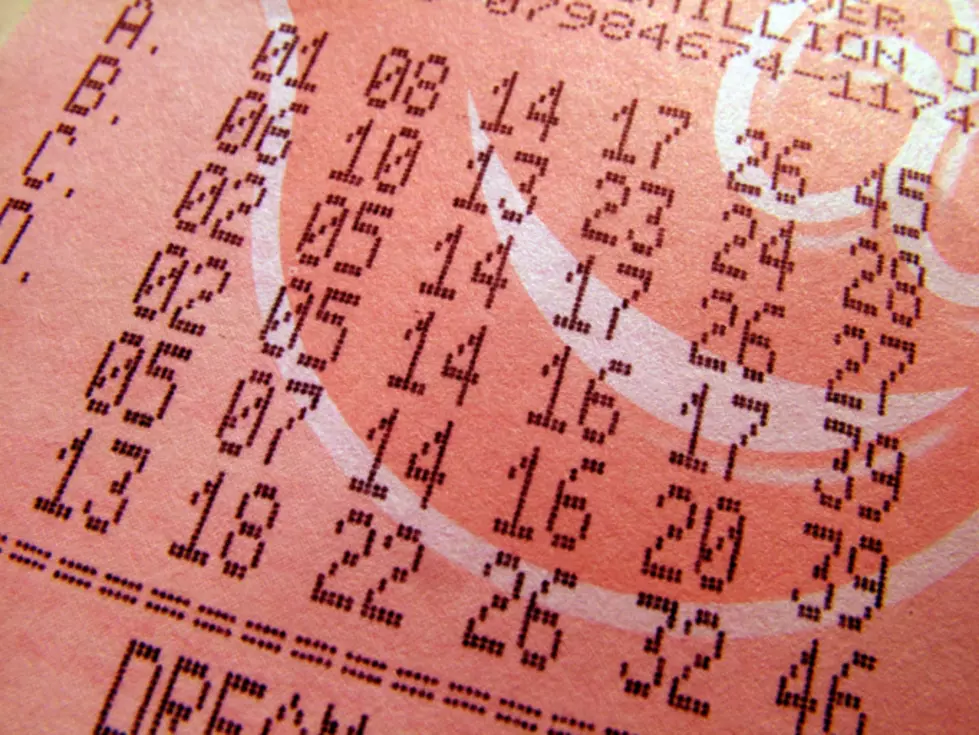 A $20,000 Lottery Ticket Was Sold Over the Weekend in Cheektowaga
Sean Gladwell
If you bought a lottery ticket in Cheektowaga over the weekend, you might want to double-check it.  It could be worth over $20,000 (before taxes).
According to WIVB, the winning ticket was one of three that is worth $20,611.  The other two were sold in Brooklyn and Staten Island, New York.
It was a Take 5 ticket that was purchased at J&M Convenient Food Shop (2365 William Street) on Saturday.
Of course, $20,000 (and even less after taxes) isn't enough to quit your job and begin living a life of luxury on an island somewhere, it will definitely help with Christmas shopping, or covering some bills while you're buying gifts for the family.
What would you do with the money?
I'm sure we would use it for bills...or some other responsible thing, but I've always wanted to have a day where I could just give to other people. I can't help but think that that kind of money would make for an incredible week or two. You could take $1000 a day and find a family or a person who really needs it and just hand it to them. No questions asked...no follow up on how they spend the money...just pay it forward to someone who really needs it at that time.
I'm sure there are plenty of people who think I'd be an idiot for doing it and that there are much better ways of doing it, but I've always thought that would be a cool way to help someone else...and how incredible would that feel? It would certainly be a holiday that you would never forget.
KEEP READING: See the richest person in every state