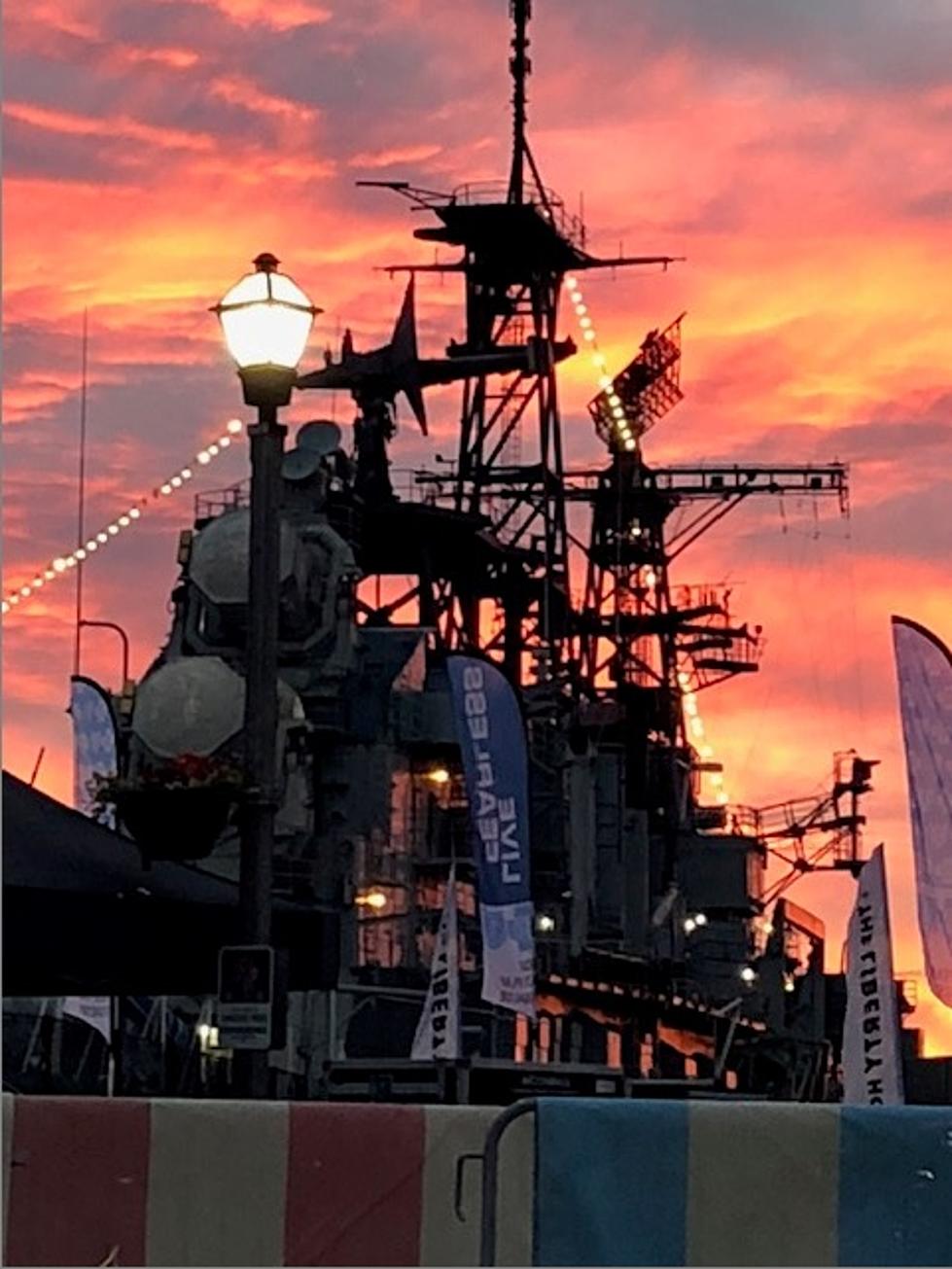 Come Watch The Premiere Of The Documentary "We Stick Together!"
Photo by Dean
Almost every WNY has been aboard USS The Sullivans, whether it be for a tour, party, or even a sleepover. This amazing attraction is one of the crown jewels of the waterfront.
There will be an early St. Patrick's Day celebration to support USS The Sullivans with an evening of food, drinks, Irish music, and the premiere of the USS The Sullivans documentary "We Stick Together!"
According to The Buffalo and Erie County Naval and MilitaryPark:
The Save the Sullivans Endowment Campaign was established to set aside funds for the long-term maintenance of the USS The Sullivans (DD-537) a 79-year-old Fletcher-Class destroyer.

The ship saw action in World War II, the Korean War, and the Cold War, and is a major attraction at The Buffalo and Erie County Naval & Military Park. USS The Sullivans is named in honor of the five Sullivan brothers who, serving together on the light cruiser USS Juneau, were all killed in action on its sinking around November 13, 1942.

The ship was christened by the fallen brothers' mother, Alleta Sullivan, and is a National Historic Landmark. It holds a special place in our nation's military history and a special place on the Buffalo Waterfront.
The Save The Sullivans Endowment Campaign will take place Tuesday, March 15 from 5:30 pm until 8:00 pm inside the Seneca One Lobby, 1 Seneca Street in Buffalo.
Tickets can be purchased HERE or you can call (716) 847-1773, Extension 10 for tickets & info. This event is generously sponsored by Douglas Development and Seneca One.
So the next time you visit the waterfront with friends or family take some time and come up to visit the majestic ship that is the USS The Sullivans take a moment to think about, not only the five brothers but all of the people throughout the ages that have made the ultimate sacrifice in securing our freedoms.
More on how WNY helped raise funds to restore the ship HERE.
A Look At Buffalo's Grain Elevators [Photos]
A Look At Buffalo's Grain Elevators [Photos]
Dive Bars of Buffalo
Buffalo Waterfront - Lake Erie