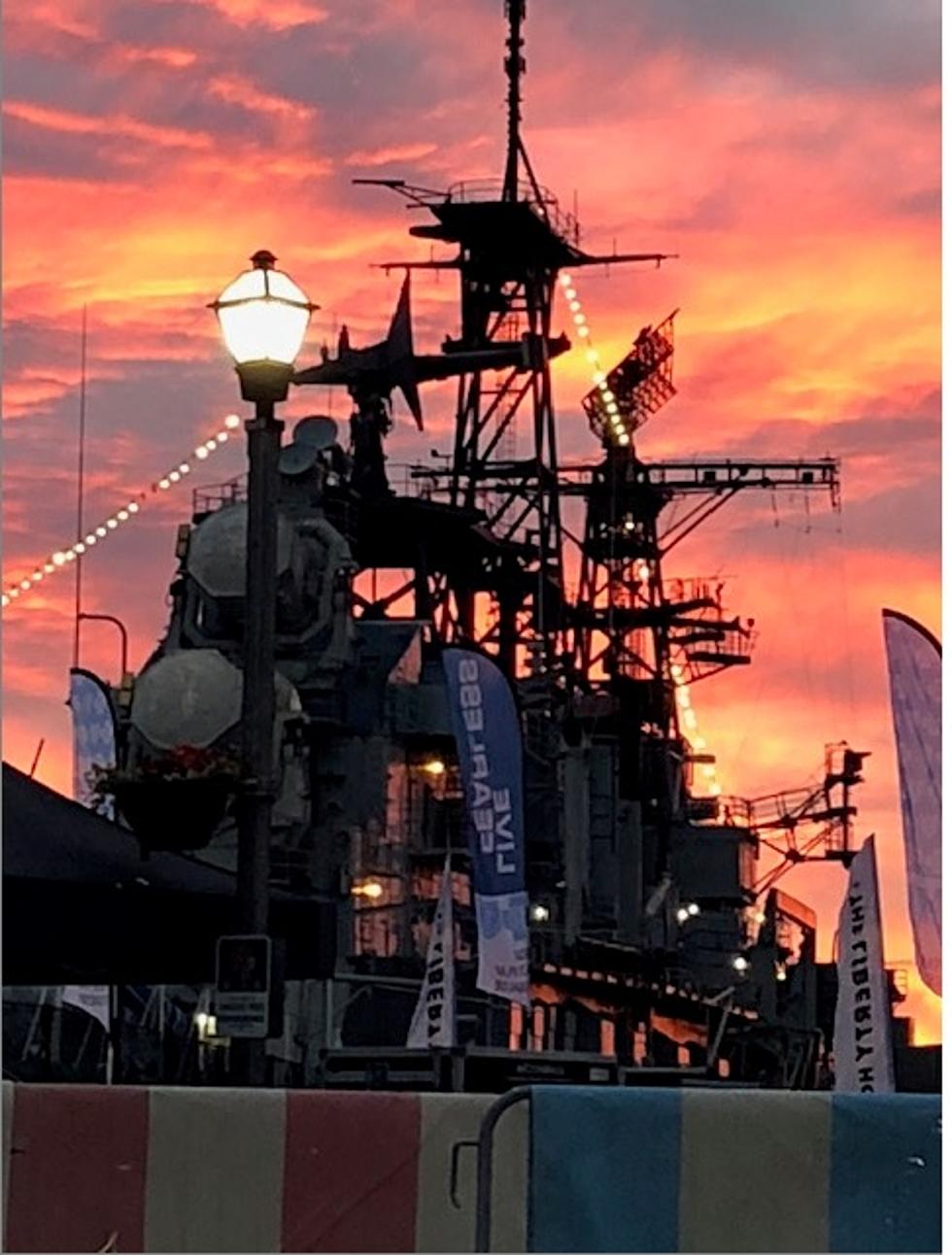 Western New Yorkers Save Sinking Ship
Photo Credit: Dean
It looks like Buffalo has responded to the concerns of the slowly sinking USS The Sullivans.
If you have ever visited Buffalo's Canalside you know two of the most noticeable and recognizable attractions are the battleships, which compliment the Naval Museum and park around them. Well back in February, the one ship USS The Sullivans was at risk of sinking.
To prevent this the Naval Park, back in February, originally was asking for relief funds of $100k to help temporarily plug up the leaks on the ship. Well now, WGRZ reports that one million dollars have now been raised reaching the goal set back in March of this year.
As amazing as the ship is, the story of how it received its name is tragic. Five Sullivan brothers served aboard the USS Juneau during World War Two. Then on November 13, 1942, the ship was struck by Japanese torpedoes. All five brothers passed away serving their country, Because of this tragedy, the military passed The Sole Survivor Policy.
Almost every WNY has been aboard USS The Sullivans, whether it be for a tour, party, or even a sleepover. This amazing attraction is one of the crown jewels of the waterfront.
So the next time you visit the waterfront with friends or family take some time and come up to visit the majestic ship that is USS The Sullivans and please take a moment to think about, not only the five brothers but all of the people throughout the ages that have made the ultimate sacrifice in securing our freedoms.
Buffalo's Central Terminal
A look at Buffalo's Central Terminal