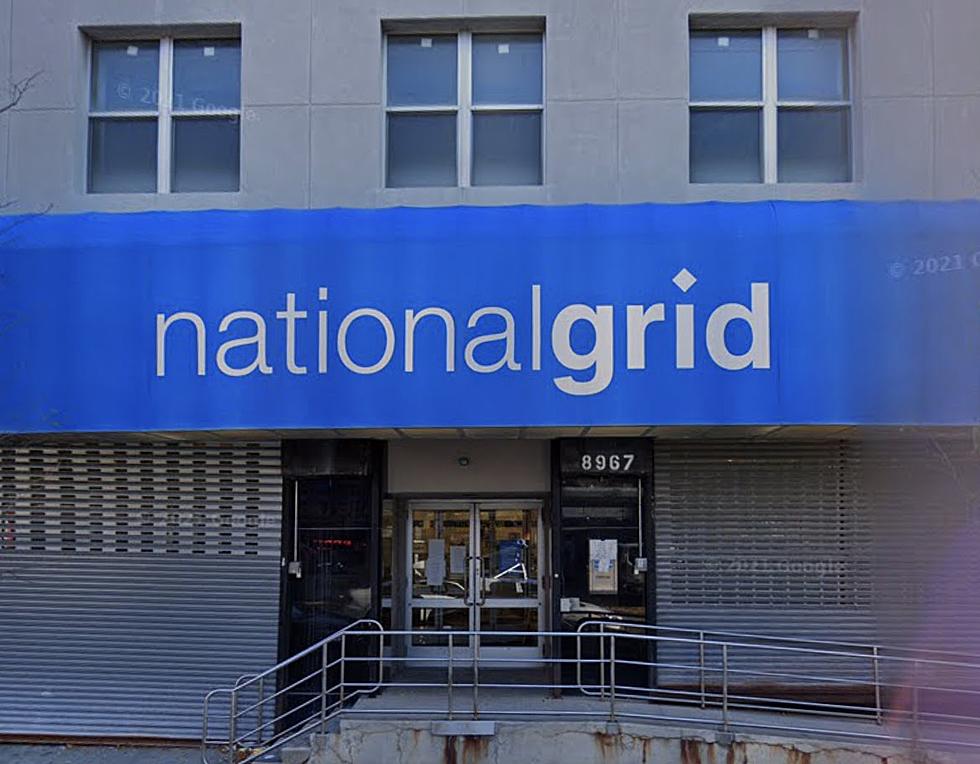 Expect Power Outages Due To High Winds In These 6 Counties
Google Maps
Western New York is expected to see high winds throughout your Monday, with gusts up to about 60 mph. Local meteorologists suggested that it may snow as well, but that appears to have changed, with the current forecast predicting rain showers with a slight chance of that turning into a snow shower later this evening.
With the high winds, a wind advisory is in effect for Niagara, Orleans, Monroe, Northern Erie, Genesee, and Wyoming counties, according to The Weather Channel. 
National Grid and New York State Election and Gas Corporation have been independently monitoring the weather issues (specifically the wind) since last week. 
The high winds are likely to cause power outages in the affected counties. These winds could cause power outages in the affected counties, and as a result, National Grid has made the decision to add additional resources, including line and tree crews, and they will do whatever they can to help with restoration efforts. 
National Grid has already enacted its comprehensive emergency response plan on Sunday. This normally happens in preparation for a major storm event to sweep through a specific area. 
Due to the amount of power outages expected in Western New York, National Grid has called in crews from the Midwest to help out. 
New York State Election and Gas Corporation (NYSEG) is following a similar protocol, also enlisting an additional one hundred crews to help restore services as a result of the 60 mph winds.
In case of an emergency, make sure you have enough food, water, charged devices, a full gas tank in your car, and don't forget a flashlight with batteries already in it. 
To report a National Grid outage, click here.

To report an NYSEG outage, click here. 
13 Windiest Locations In Western New York
Then Vs Now: The Last Time Buffalo hosted And Won A MNF Game
Life was sure different the last time the Buffalo Bills won a Monday Night Football game at home.
8 Amazing Places To Get Buffalo Theme Gifts
Looking for a Buffalo-inspired gift this holiday season? Check out these 8 amazing Buffalo-focused shops.